Frank Amoah came to EuroProBasket with a goal. That goal in his words is "to make my club a better club more than there are already. And to compete at a higher level to challenge myself." He now has the opportunity to make that goal a reality.
Last week Frank Amoah left his home country of Ghana, Africa with that goal in mind. He arrived to EuroProBasket and within a week he was offered a tryout with a team in Cadiz, Spain. He didn't have a lot of time to adjust to the different culture and basketball here in Europe but he did notice some stark differences between this program and back home in Africa.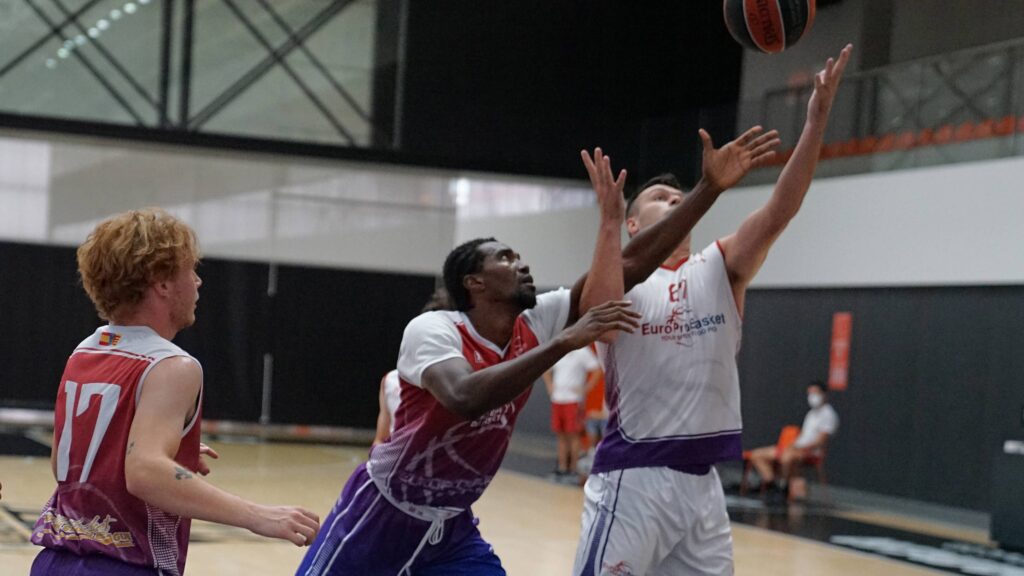 "When you are from Africa, you are more flexible with your time. So when you find yourself in a country or a professional program like EuroProBasket, coaches are on time. With one mistake you put your whole team in trouble. And also how to pay attention to Coaches. Small small details from Coaches. I have loved this new experience as an athlete ."

– Frank Amoah –
Frank made some friends during his time in Valencia and was able to visit the city between practices and games. This isn't his first time in Europe but there is a good possibility he can stay here for the entire season and really enjoy the country.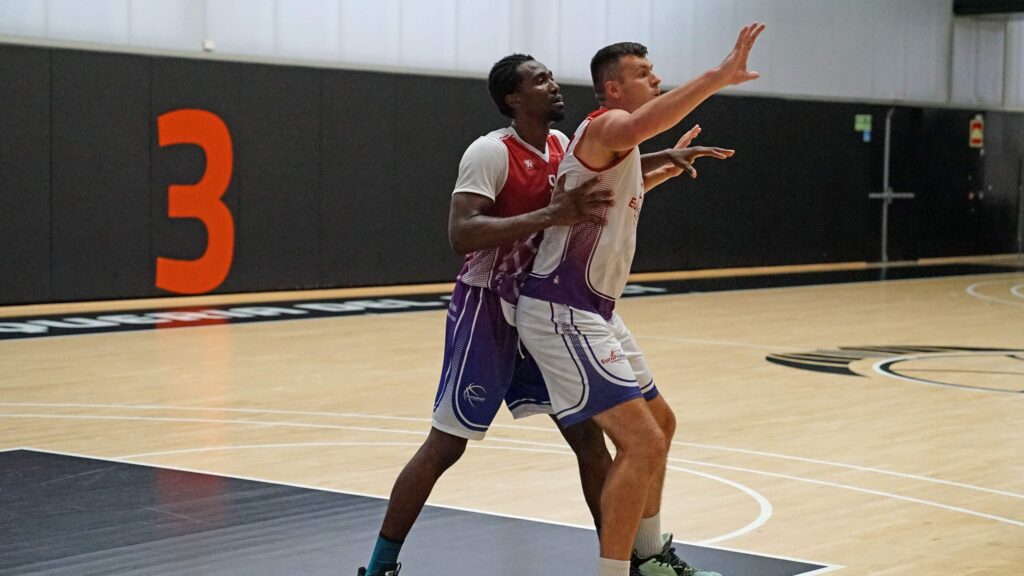 "Spain is different. Valencia as a city is unique. I have to experience a whole new food and new people new language 😁. I love that."

– Frank Amoah –
Frank has previous experience playing in his home country of Ghana. He was invited to take part in the Giants of Africa, organized by Masai Ujiri, current president of the Toronto Raptors NBA organization. He was selected in the 10 ten players in the camp. That gave him the opportunity to play for the Ghana Police basketball team in the Greater Accra – Ghana Amateur League.
He's had a few tryouts with teams in Germany which didn't work out for him. He's also had bad experiences with agencies in the past which led him to seek other opportunities in overseas basketball. That's what led him to EuroProBasket.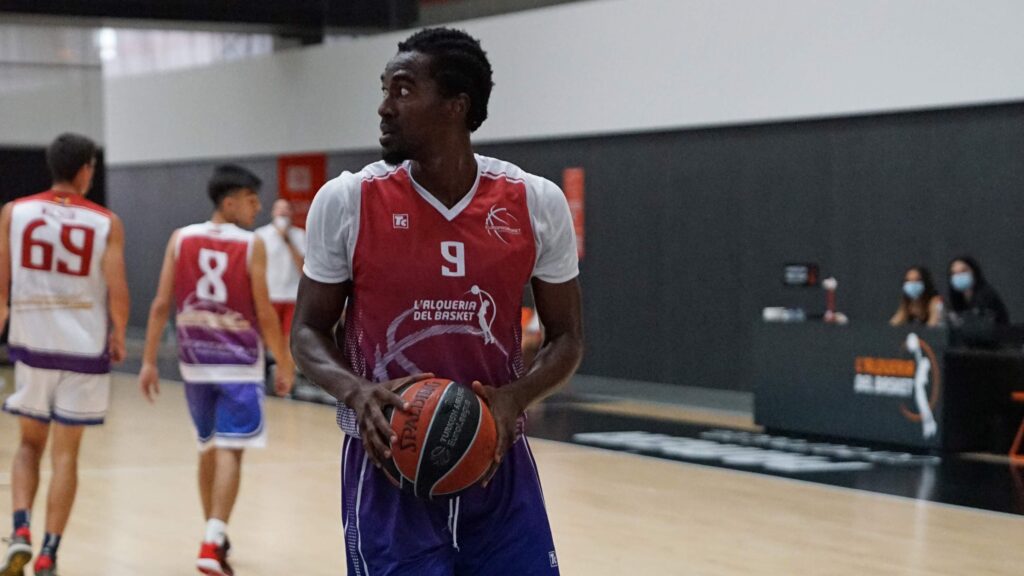 I had a few friends in Europe check it out for me (EuroProBasket) to see how legit it is. Due to my bad experiences with agencies. They told me it (EuroProBasket) is a great program for me to be here and work my body up, I might get an opportunity. And this was exactly what I wanted."

– Frank Amoah –
The program has opened a new door for Frank and his family, which is still living in Ghana, Africa. His basketball future is now in his hands. The EuroProBasket staff is convinced that he is the right fit for the team he is with and look forward to seeing him grow in his new environment.