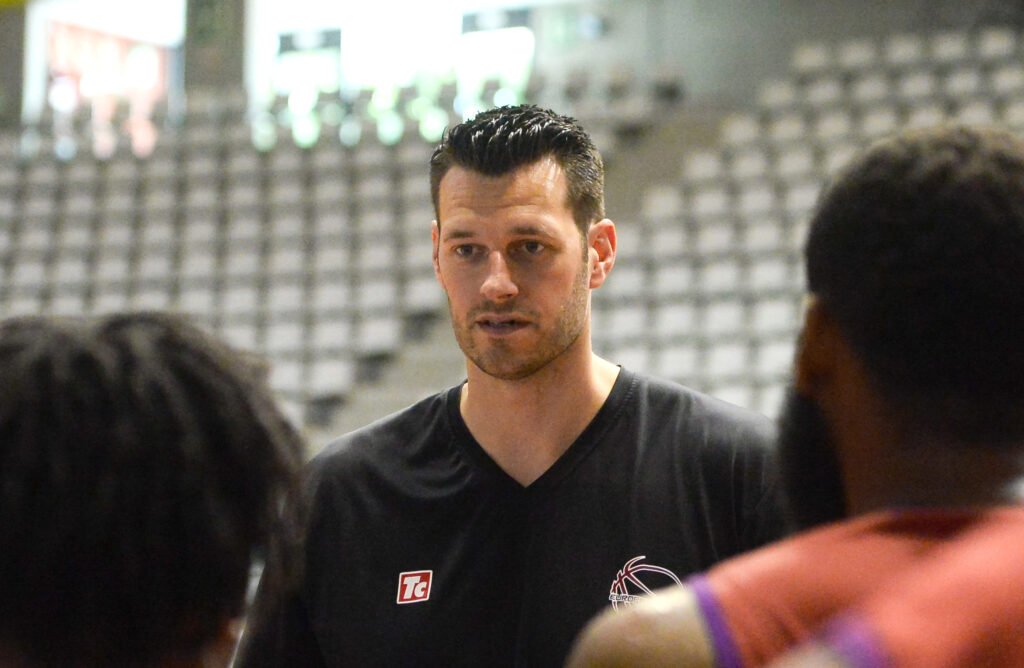 Growing up playing basketball on the west coast of the United States, I was fortunate to experience basketball at every level the US has to offer. From AAU to high school, Junior college (IVC and Lane CC) to NCAA DI (Southern Utah University) and NCAA DII (Grand Canyon University). Lastly, I had the opportunity to spend a summer with the Houston Rockets, taking part in the NBA Summer League in Las Vegas in 2008. My career took me all over the world from Uruguay (Welcome, Capitol and Trouville) in South America to Syria (Al Jalaa), Qatar and Dubai in the Middle East. I've experienced basketball in Taiwan (Yulon Luxgen), Japan (Tochigi) and China as well as in Africa playing in Morocco (CRA Al Hoceima). My true love and understanding for basketball is when I landed in Europe. My first experience was in Kosovo (KB Besa) and ultimately in Spain (CB Vic and CB Quart), where I decided to stay and grow my network and this program. I have seen and experienced basketball and the culture surrounding basketball on nearly every continent on the globe. With this extensive life and basketball experience, I am able to offer my advice and assistance to future generations of players, coaches, scouts and agents.
EuroProBasket was founded in 2015 by me with the future careers of professional basketball as the main goal and vision. Developing players and guiding them to the next stages of their basketball careers. Using the highest standards of coaching, facilities, information and contacts, so that our players receive the best experience and service available for continuing their careers in basketball.
Our reputation has grown so much since EuroProBasket's initiation that it gained the attention of one of the most distinguished basketball organizations in Europe, Valencia Basket. With our agreement with them, we've moved our program into their brand new state of the art facilities, L'Alqueria del Basket. Through this collaboration we have been able to offer our players the best basketball experience available. Coaches, contacts, information and more is shared between these two organizations to form a dynamic and ever growing basketball powerhouse.