Europe's Leader in Basketball Opportunities Europrobasket is definitely the place where dreams can become reality, everything advertised is what is produced…actual coaches and GM's come to the practices and even better we go play against teams that are looking for players.
Danielle Pratt

Europrobasket is a great place for anyone who wants to start a pro basketball career…Brad always make sure his players go to the right situations, he puts his time, effort and connections into it.
Blaise Haman
Europrobasket is the best academy you can go to. Definitely get your moneys worth…europrobasket got me into one of the best leagues in Europe…I went there 2 years removed from college. I seen a player come in and two days later he was on a team.
Aluk Adub

Europrobasket is an extremely professional organization that really does provide players with great opportunities to start their career overseas. It genuinely was a great experience and I would recommend it to anyone who is serious about playing overseas.
Chris De Souza

EuroPro is an all around professional and unique experience that truly simulates a European basketball season. The academy is everything its advertised as and if you come prepared you will definitely see positive results!
Malcolm Parrish

Europrobasket Academy is a great way to get you professional career started. Europrobasket simulates what being on a professional team is like with 2 practices a day & weight room sessions every day. Brad & his staff will make sure they do everything they can to help you accomplish your goals.
Deejay Irving

Europrobasket made it easier for my son to transition from college basketball to playing in Spain. He is now living out his life-long dream of playing in Europe as well as learning the culture and language of Catalonia. What an amazing opportunity.
Ramona Colas – Mother of Gerald Colas

Europrobasket is a very professional organization and was glad I attended the summer league they put on. They provide real opportunities to get a start in Europe just have to bring your game and the right attitude. I would recommend this organization to anyone who is looking for a real opportunity to play overseas!
Rachaun Thompson

I couldn't of been more happy attending Europrobasket. I've been to a few overseas camps in Vegas the past few summers none of them were close to Europrobasket. If you're looking to be become a pro this is where you need to be. You'll be thankful you did!
Michael Williams

Europrobasket was a blessing from God. You will have individual coaches with experience. I accepted an offer and now I'm playing professional basketball in Spain. I recommend Europrobasket for anyone that wants to begin their professional basketball career.
Marquis Gaines

Europrobasket is a great way to start your professional career it teaches you how to become acclimated to the European lifestyle and also the way of play. Its diverse coaching styles and drills makes this Academy one of the best options for an up-and-coming player to seek a professional career.
Hasain Bunnell

Europrobasket gave me what I needed to start my professional career in Europe. Was well organized! With very good staff members. I recommend this program if you want to play in Europe.
Damion Hooks

Europrobasket is one of the best camps in Europe. Good opportunity for young players. All staff, coaches, hotel and food, gym for praktice and all programs are prepared and designeg for players to progress and make them better.
Dušan Ognjenović

Europrobasket International Academy is an outstanding organization that helps place players on professional basketball teams. They do as much as they can to put you in a position to succeed as a professional both on and off the court. I highly recommend this academy to any basketball players who are serious about playing professionally.
Don Stephens

Europrobasket is the best organized academy in Europe. The whole staff is fully dedicated to players, and that is a great chance for the players to learn a lot of things for their future career. Brad is a very good man and he will do everything for players.
Milos Stojanovic

I had great experience In Europrobasket to start my carrer in Spain. They always take care everything and do best support for players.
Isao Kinoshita

My experience was great. I did my research on the acadmey for year. Also talked with past players that had nothing but good things to say. Everyone at Europro has your best interest at heart. The coaches are the best I have ever worked with.
Dominique Neil

I would like to thank the Europrobasket staff for helping my son with the opportunity of playing professionally. Whatever questions I had as a supportive parent, Brad answered them and was straight forward about everything the program had to offer.
Janet Vanderhorst – Mother of Lee Vanderhorst

I was fortunate to visit Europrobasket a year before attended the camp as a participant. Even after my signing I still communicate with Brad and I never feel as if I am bother. I like what he is doing for the basketball community and I know it will only grow bigger.
Tashawna Higgins
Europe's most advanced training and educational institution
Hundreds of players have received opportunities to continue their overseas basketball careers after taking part in our programs. Of those hundreds of players, even more have received professional and semi professional tryouts with European league teams. Every player has improved day after day with our team of expert euro Head Coaches, Strength and Conditioning Coaches, Physical Therapists and European player personnel Scouts. All of whom are professionally certified with a background of collegiate and professional playing experience. Multiple Europrobasket players have received NCAA Scholarship opportunities and opportunities to complete Europe master's degrees while competing with overseas teams in European basketball leagues.
Valencia The center of European Basketball
Both Valencia Basket's men and woman's teams are in the highest division in Spain, the best National leagues outside the NBA and WNBA, and they also compete in the Euroleague and Eurocup, the best International leagues outside of the NBA and WNBA. L'Alqueria del Basket is the largest and most modern basketball facility in Europe. The most Elite players train here. The best NCAA Universities visit us here. The biggest overseas clubs and teams in Europe play games here. The largest and most important basketball tournaments are organized here. The best international basketball academy is located here. Join Europobasket in the center of European Basketball!
At Europrobasket we don't guarantee you a team. We guarantee you a lifetime experience filled with new knowledge and insight into European basketball. We guarantee you improvement in every aspect of your game whether it be mental, physical or social. We guarantee you contact with International players, coaches, trainers and teams, all from Europe. We guarantee the beginning of a basketball journey that could take you anywhere in the World. With our experience and your hard work, your basketball dreams will become reality. Join the Europrobasket International Basketball Academy family.
Meet the people who can help you
Train with the European Professional coaches and trainers that can prepare you
Play against the European Teams that can expose you
Showcase yourself to the European Teams, Coaches, Scouts, GM's and Agents that can sign you
Live your dream of playing overseas basketball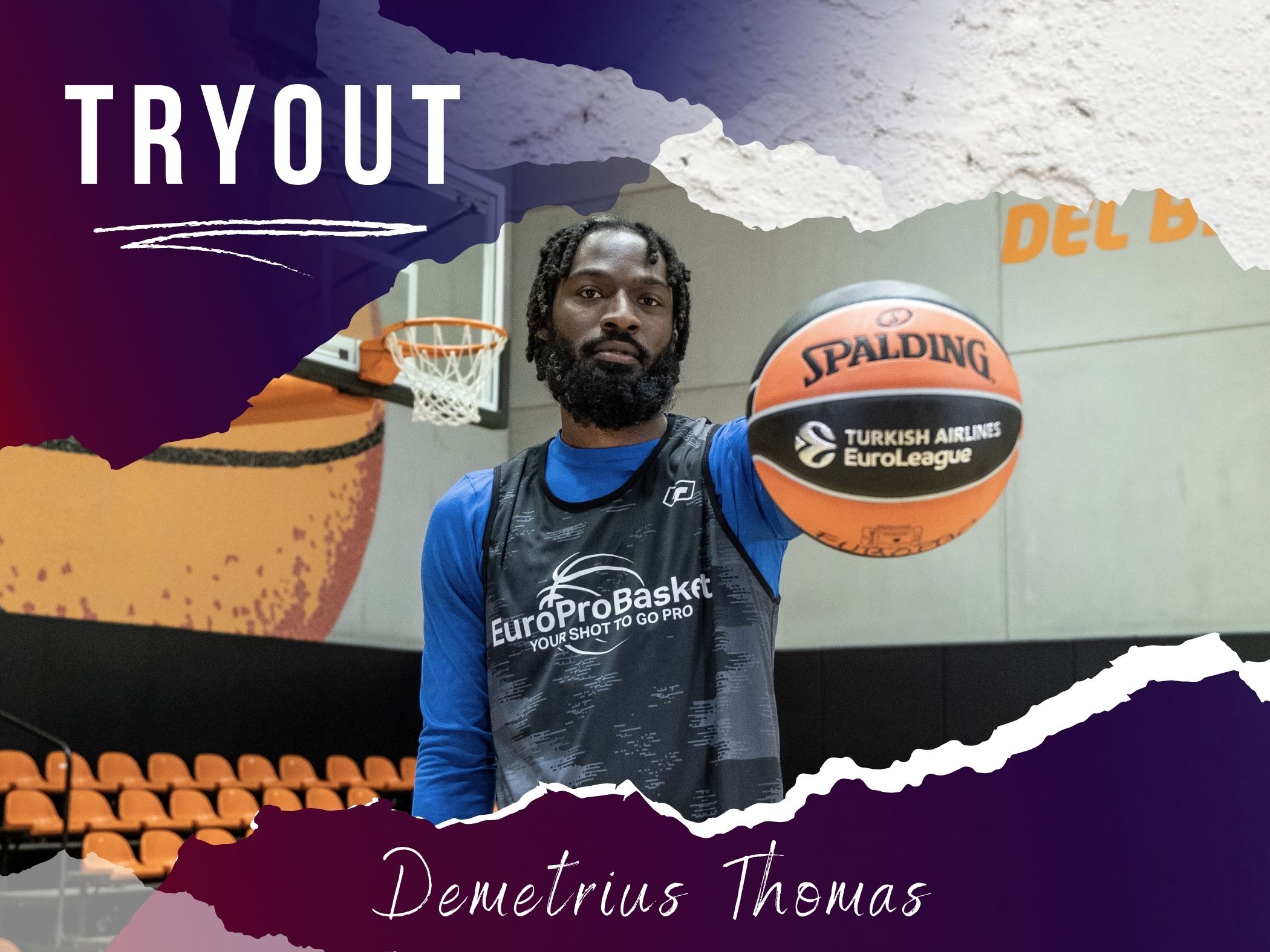 Demetrius Thomas, 6'7″ Power Forward from the United States is on a 5 day tryout with a team in Cáceres, Spain. We asked Demetrius Thomas
Read more »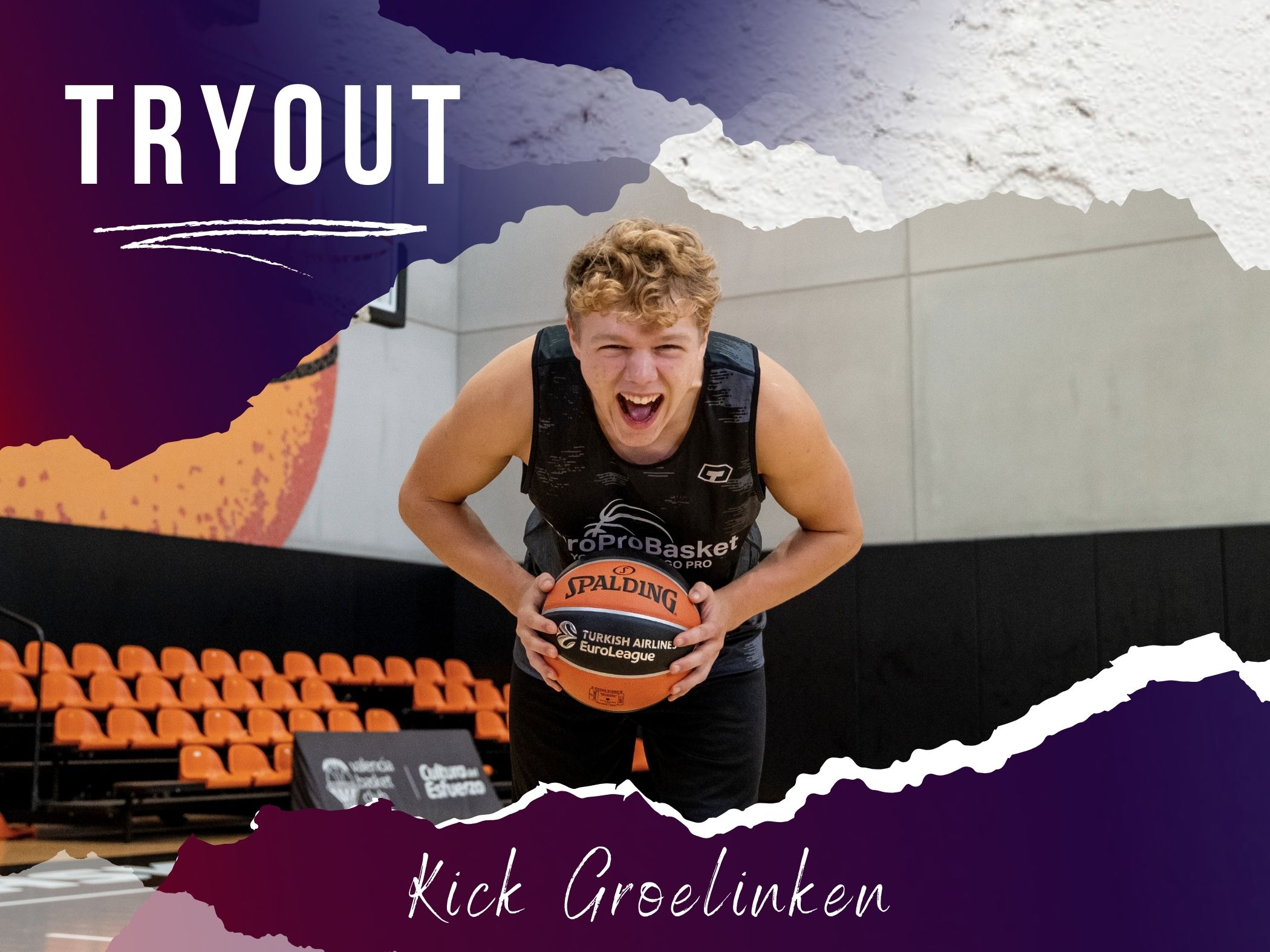 Kick Groeliken, 6'6″ Power Forward from the Netherlands is on a 5 day tryout with a team in Cáceres, Spain. We caught up with Kick
Read more »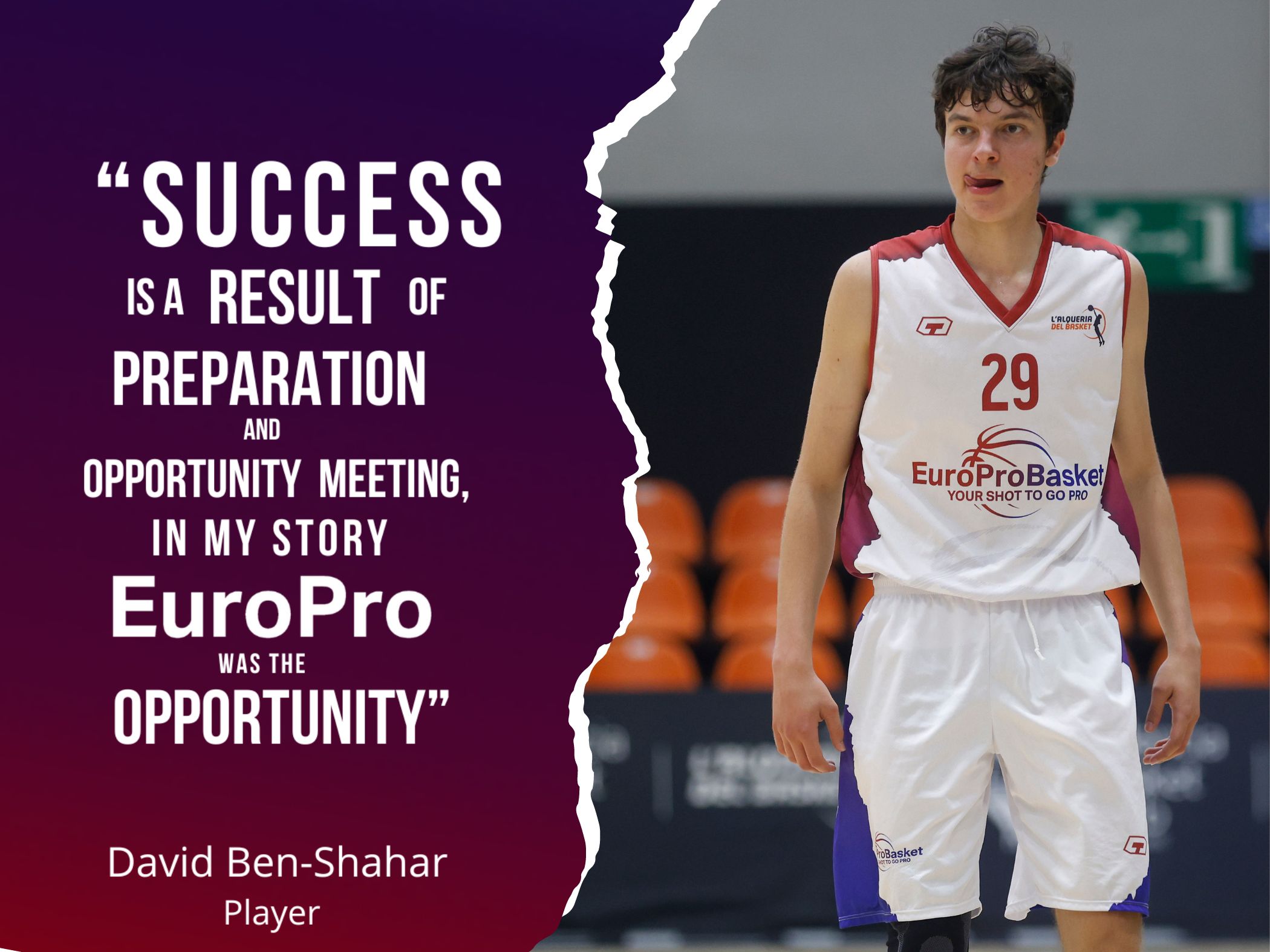 We caught up with former EuroProBasket player David Ben-Shahar for a quick Q&A about his incredible journey from not even making his varsity high school
Read more »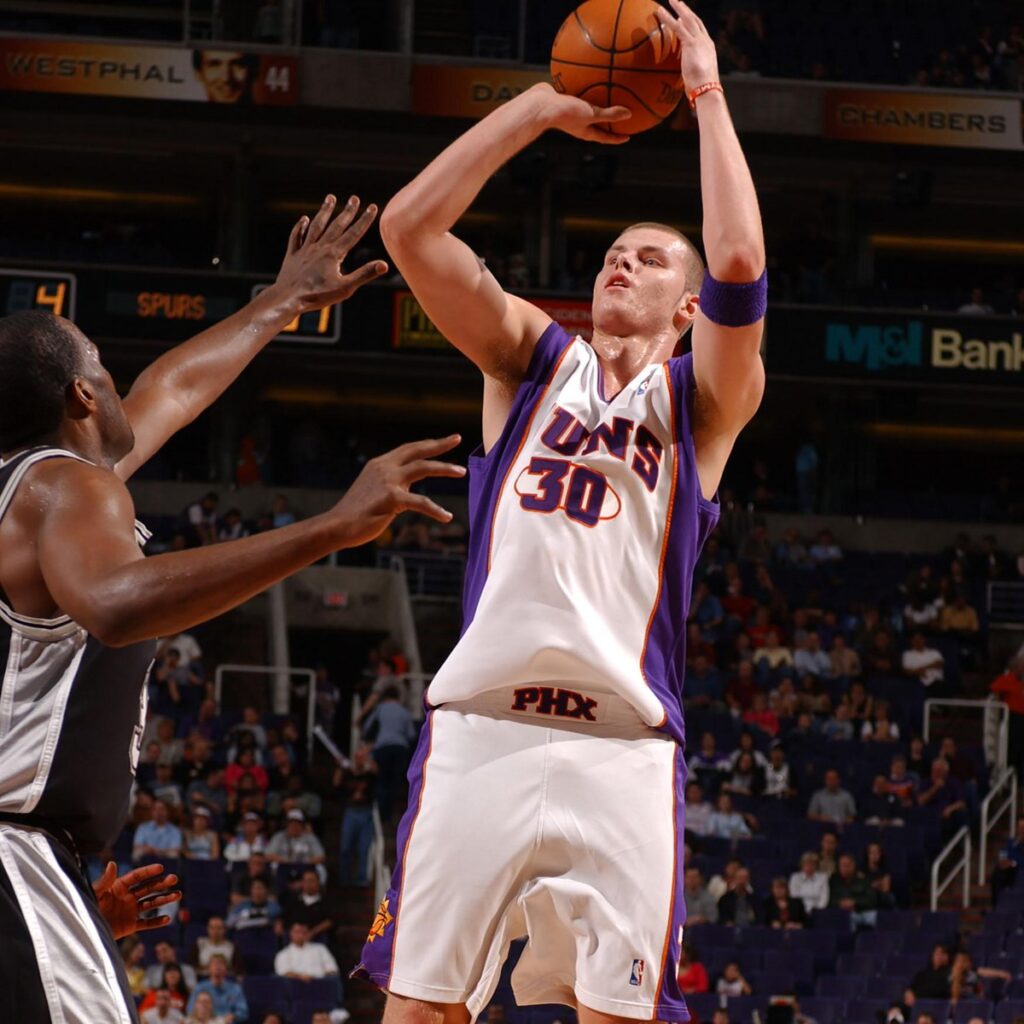 Maciej Lampe

NBA and Polish National Team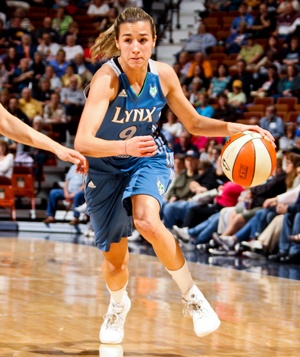 Queralt Casas

WNBA and Spanish National Team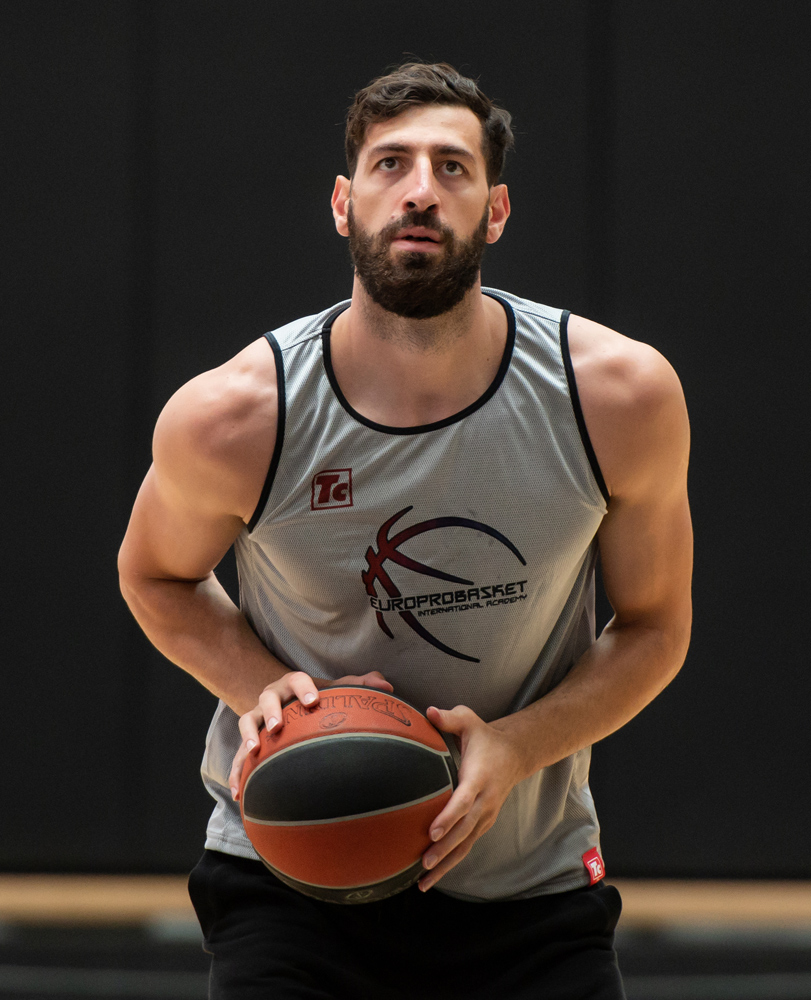 Tornike Shengelia

NBA & Euroleague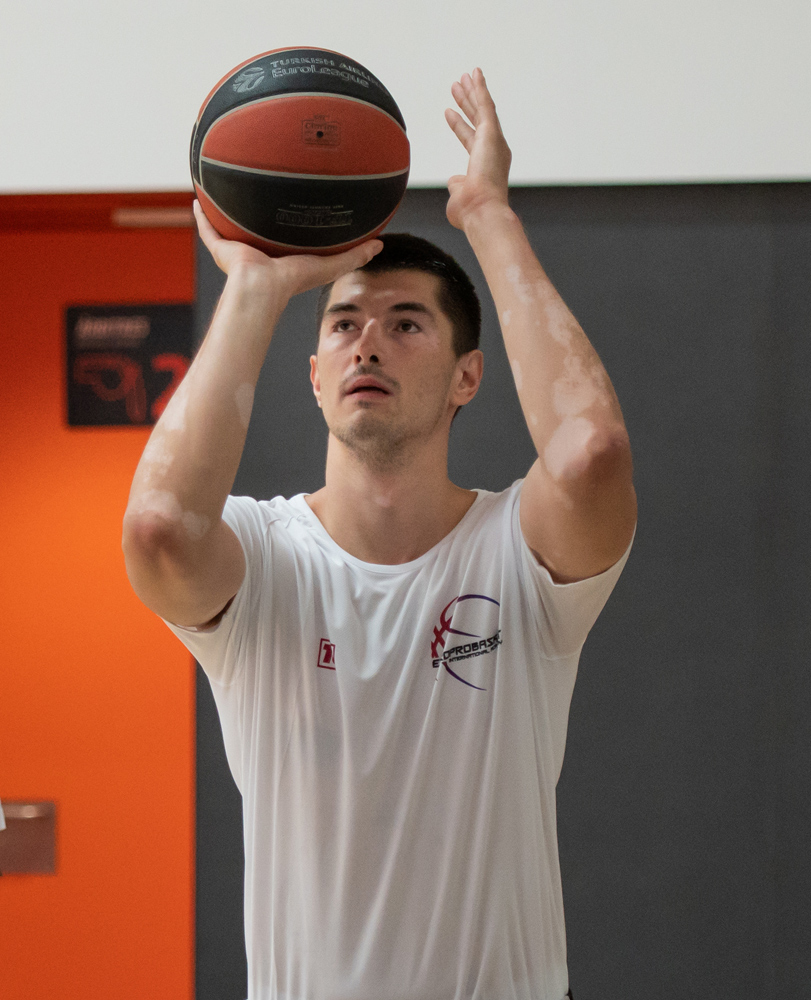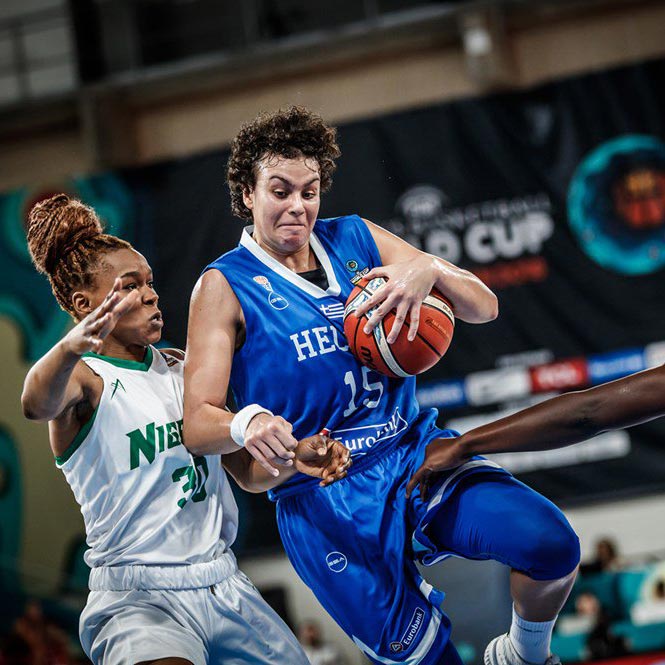 Artemis Spanou

Greek National Team