EuroProBasket got a chance to catch up with Adebayo Babalola, the most recent signee from EuroProBasket's Pro Placement program. Just to give you a little rundown on Bayo's background and how he came to sign with a team in Portugal.
Bayo finished his collegiate career in a NAIA D2 University. He had an 8 game stint in El Salvador playing for the Gigantes de San Salvador in 2018, leading his team in points and ranking 3rd in rebounds. He struggled to sign with a team after a solid performance there and decided to attend EuroProBasket's European Summer League in June of 2019. Unfortunately he did not receive an offer to sign with a professional team during his time at the summer league.
He was offered by Europrobasket director Brad Kanis to teams throughout the 2019-20 season. No offers solidified. Until over a year later. An offer came and a contract was signed. Keep reading to find out directly from Bayo what the ups and downs were from this past year, and how he stayed motivated to keep going towards his goal of playing professional basketball in Europe.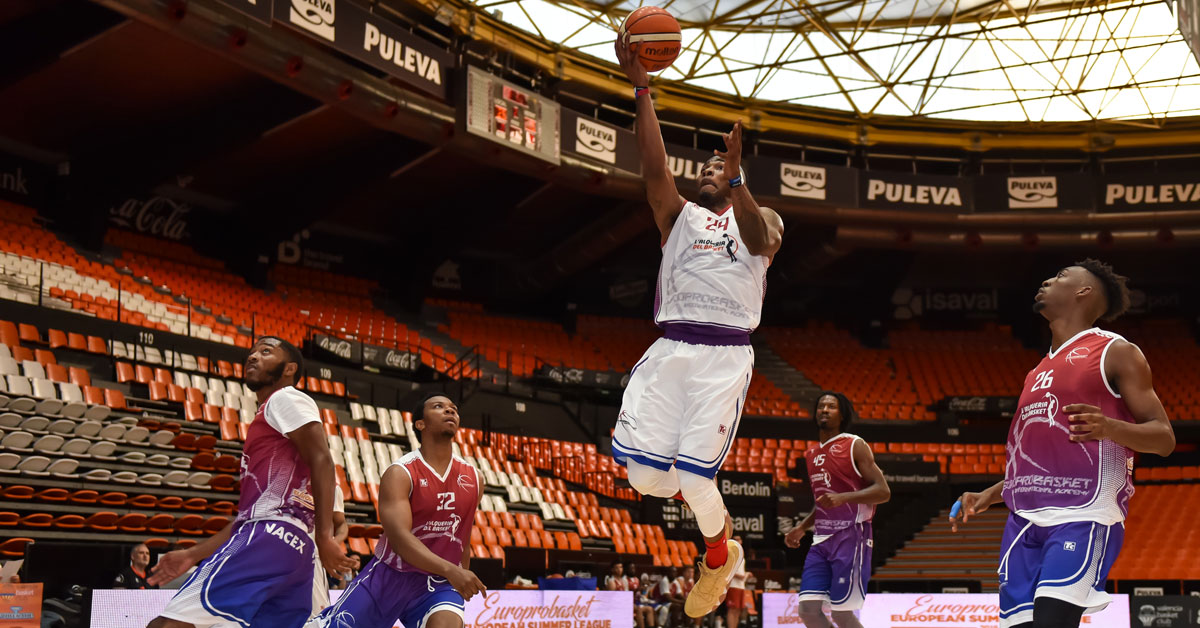 When did you start playing basketball?
I started playing basketball at age 4. Watching my brother play his high school games in Kenwood high school in Chicago made me love the game of basketball and I've been playing ever since.
Who were your role models growing up? What kind of knowledge did they pass on to you to make you the player you are today?
The Role models that I looked up to was my elementary school coach Terry Stallings because he believe in me at a young age when I just started playing basketball. My high school coach Kevin Wolfe for always believing me in me and never giving up on me. Always keeping me on a straight path. Last but not least my mother because she was faced with tons of adversity, raising 3 kids by herself and always working every day to get what we wanted. She never quit with nothing she has done and that pushed me to continue to play basketball even though the future was uncertain with me playing basketball I never quit.
Where did you play college basketball? How was your experience in college? You attended 3 different Universities, what made you change teams each time?
I played at 3 different colleges, Grand View University for 2 years, AIB for a year, and I finished my last year at morning side. College was a great experience. I learned a lot about life and people. It was a great experience I think everybody should experience. You can meet some lifetime friends. I transferred From Grandview (NAIA) because I and the assistant coach did not see eye to eye so it was in our best interest to part ways. I transferred from AIB (NAIA) because the school closed down in the middle of our year. That's why I ended up at Morningside (NAIA) and graduated from there.
Did you receive interest from agents after college?
No, I did not receive any interest from agents. I only got a piece of mail about a camp I should go to if I want to pursue a career in being a pro basketball player.
You've played overseas for a season in El Salvador, what was that experience like? Would you recommend it to other players?
Playing a season in El Salvador was a new experience for me. It was my first time playing ball in a different country and getting paid to do something I love. I was living the dream. I wish my living situation was better but it was a great experience. Yes I would recommend playing basketball in El Salvador only if you love playing basketball and mentally tough.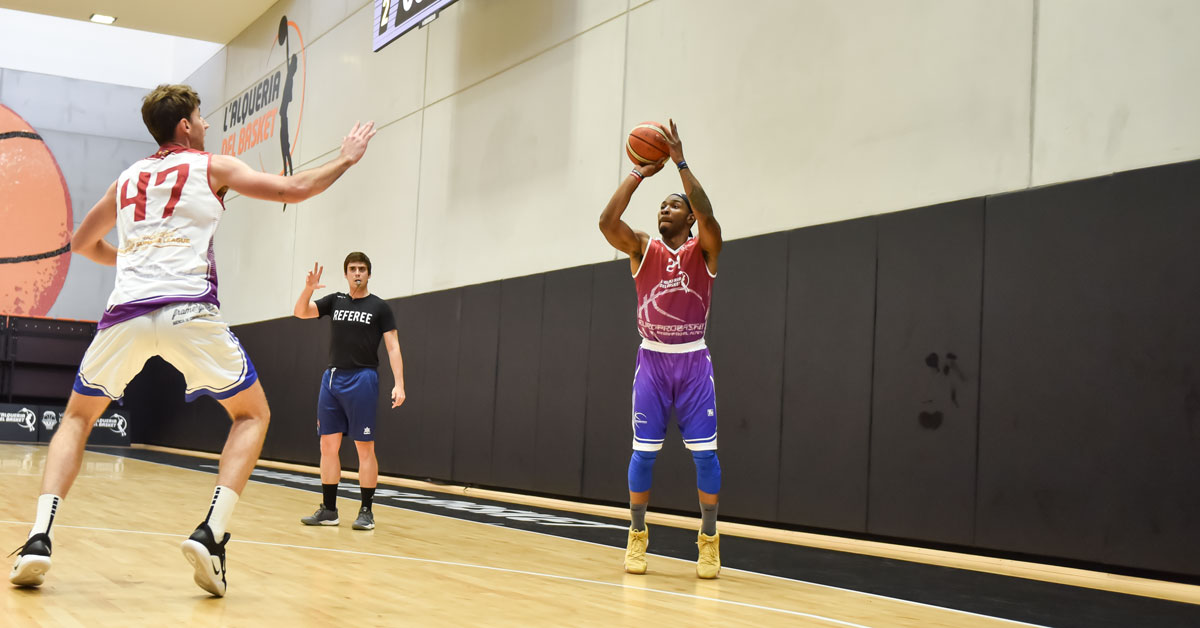 What made you decide to attend Europrobasket?
I was doing a lot of research on camps to go too because I been to plenty of camps in the United States and I did not receive one offer even though I played well. So I feel like I was wasting my money. So I decided the next camp I go I wanted it to be a great experience in a different country and I wanted to see results of guys who attended the camp get offers overseas. I ran into Europrobasket and decided that this was the camp for me.
How was your experience at Europrobasket?
My experience was everything I expected, amazing coaches/trainers from around the world, good competition from around the world, and just an overall amazing experience. The city of Valencia was beautiful, the hotel I was at was nice, and the people there was there was nice.
What were the facilities and staff like in Valencia? Did you venture out to see the city at all?
The facilities and staff at Valencia were amazing. All the facilities had up to date equipment and technology. The staff were very nice and generous. Always made sure you were comfortable. No, I did not venture out because I looked at that trip as a business trip and I was so focused on getting a contract.
What was it like after you left Europrobasket, were you still in contact with the staff?
After Europrobasket basketball I kept in contact with the director of Europrobasket Brad Kanis and my coach of the camp Daniel Brandão. They told me to stay positive and to always stay ready because you can get a call at any time and that was the best advice I could receive.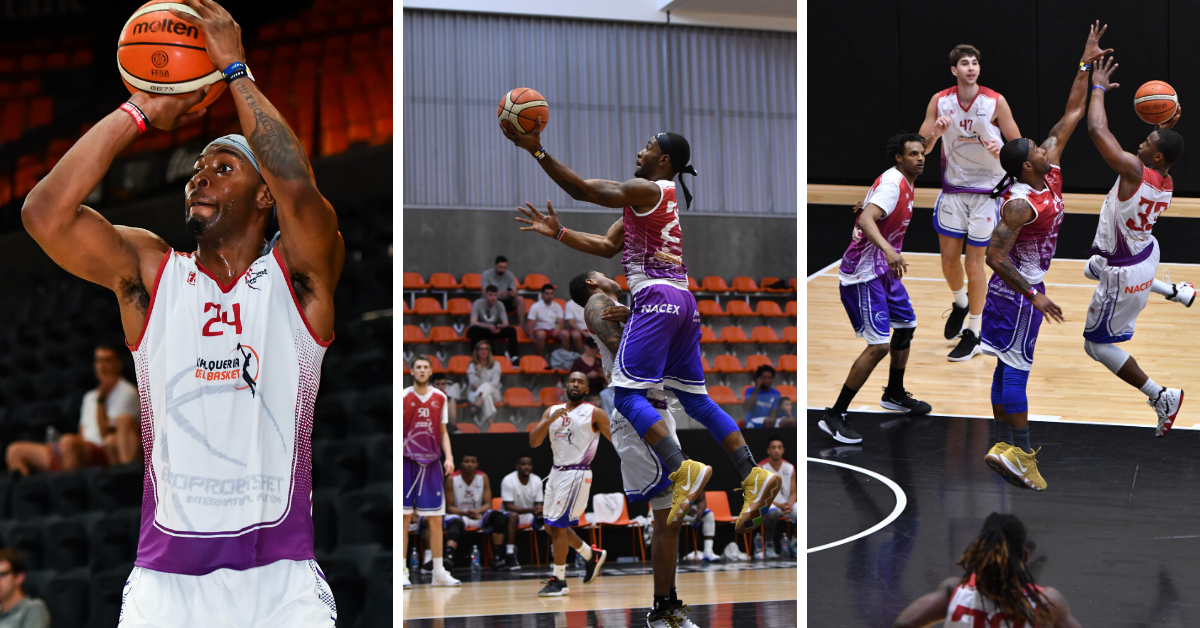 Did you ever almost give up on playing overseas? What made you continue to pursue your dreams of playing professional basketball?
It was a few times I almost gave up because I did not know what my next step was. I was just lost. Constantly working out every day and not knowing if you are going to even get a contract. So you feel like you are working out for nothing. So I had to be mentally tough to continue to push myself to keep going. The love of the game made me continue to pursue my dreams. I always wanted to play professionally at a high level and get paid doing it.
What types of workouts were you doing while waiting for an offer?
A lot of basketball training 5 days a week of that and lifting. Stay in physical shape and keeping my skills sharp
What was it like during the Covid-19 lockdown? Were you able to continue your workouts?
The COVID-19 lock down was the worst thing I've been a part of. Everything was closed down the gyms and weight lifting facilities. You had to socially distance yourself from everybody and basically be alone. No the only workouts I was doing Is body weight workouts and running 2 miles daily. I didn't want to be completely out of shape.
What was the most difficult part of the entire process of becoming a professional player?
The most difficult part of the entire process of becoming a professional player is actually becoming a professional player. It's so many people every year with the same dream as you around the world wanting to be a pro. So you up against a lot of odds. Also, being in a different country with the different languages and being away from your family is also difficult.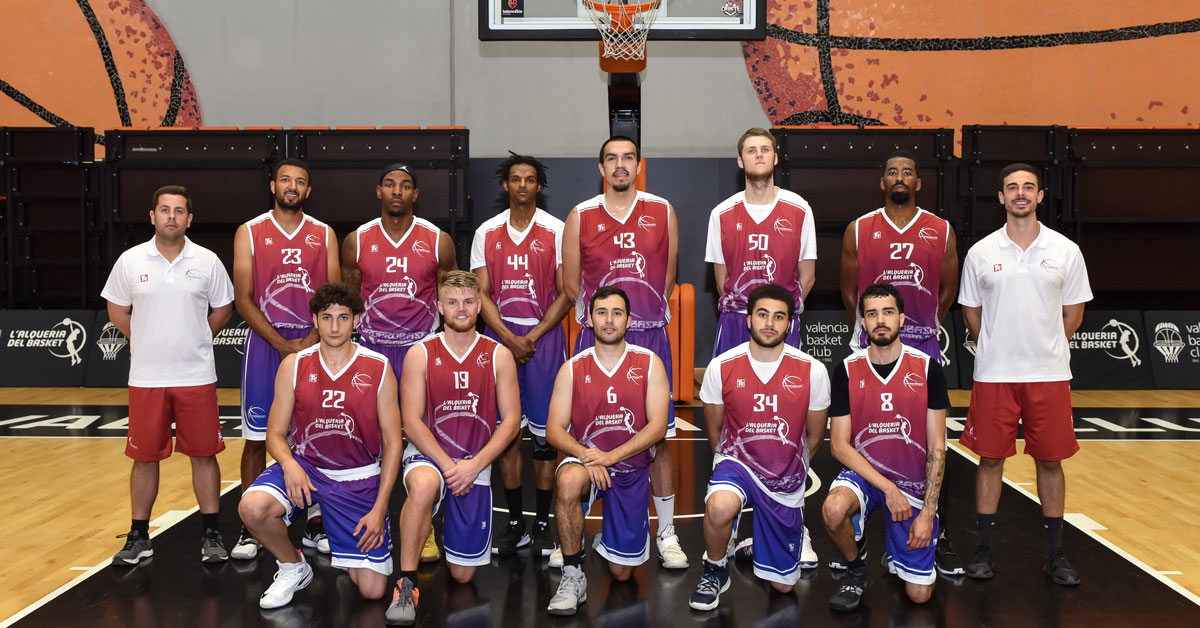 What can you recommend for other players to do if they want to sign with a team overseas?
I recommend players do A LOT OF RESEARCH on camps and agents. A lot of people will try and scam you by making fake contracts and camps. Network yourself and talk to people. Get advice from guys overseas and again do your research. Invest in yourself and your dreams. You also have to be mentally tough for the journey of becoming a pro.
Would you recommend Europrobasket as a legitimate starting point for players careers?
Yes, I highly recommend players to go to Europrobasket as a starting point because the coaches their give you advice on high to be successful overseas, how different the styles of play are between US and Spain. They give you all the key information on becoming a pro.
What advice would you give to a future Europrobasket player?
My advice for a future Europrobasket player is listen to the advice of the coaches and trainer. Never think you better than the team. Play as a team player and don't fold under adversity.