Israel Torres, a 7'0″ center from Gulf Coast State College NJCAA, finished the European Summer League on Monday and left to a tryout in Valencia on Tuesday.
Isreal Torres had a great showing in this year's Summer League averaging 12.3 points, 5.6 rebounds, 1.8 blocks, while shooting 51% from 2 point and 78% from the line. His performance garnered the attention of multiple teams in attendance which led to a tryout with a team in Liga EBA this week.
We asked Israel a few questions about his basketball background and overall experience in this year European Summer League:
Describe a little bit about your basketball background.
I started playing basket in middle school. I played for my school team and then played for my aau team. I played in high school varsity for three years. I was a starter of the team. I was selected to play in the SWFL all star team and the SFABC All-Star selection. Afterwards I played at for UCAM Murcia for 2 months and wasn't able to participate in the whole season because of covid travel restrictions. Upon returning to the US, I played (junior) college for two years.
What made you decide to attend EuroProBasket?
I decided to attend EuroProBasket because I wanted to get the opportunity to play overseas. I love the way euro ball is team oriented. And I also want to better my game and pursue basketball at the highest level I can reach. It's also always been my dream to play overseas.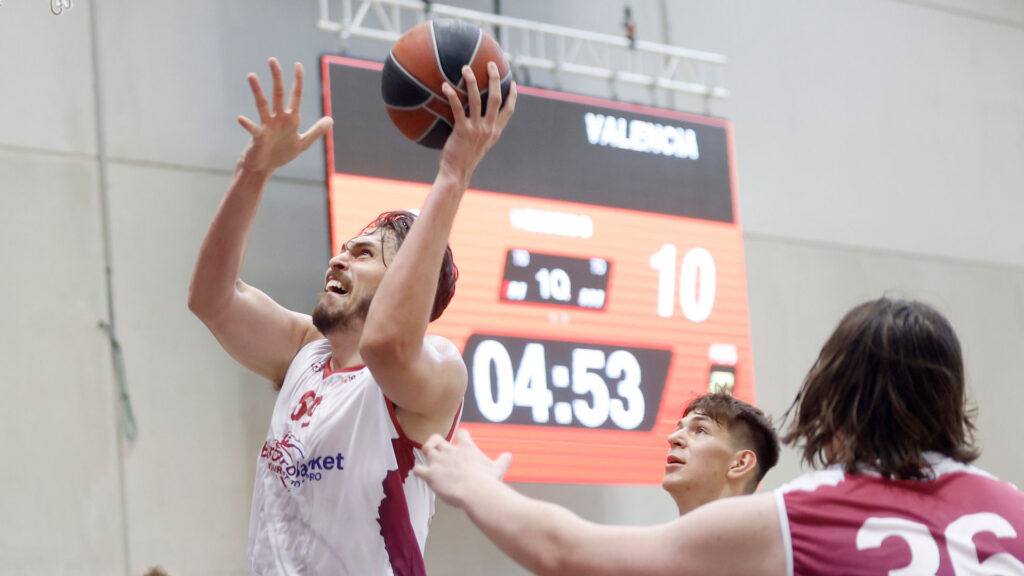 What was your experience like here?
My experience in EuroProBasket was top teir. I loved the camp. I met many great players and competed in fun competition. The coaching staff was some of the best I've experienced and overall was one of my best experiences.
How motivated are you to play professionally?
I am very motivated to play professionally because it's my dream. I really have a passion for this sport and I love to win.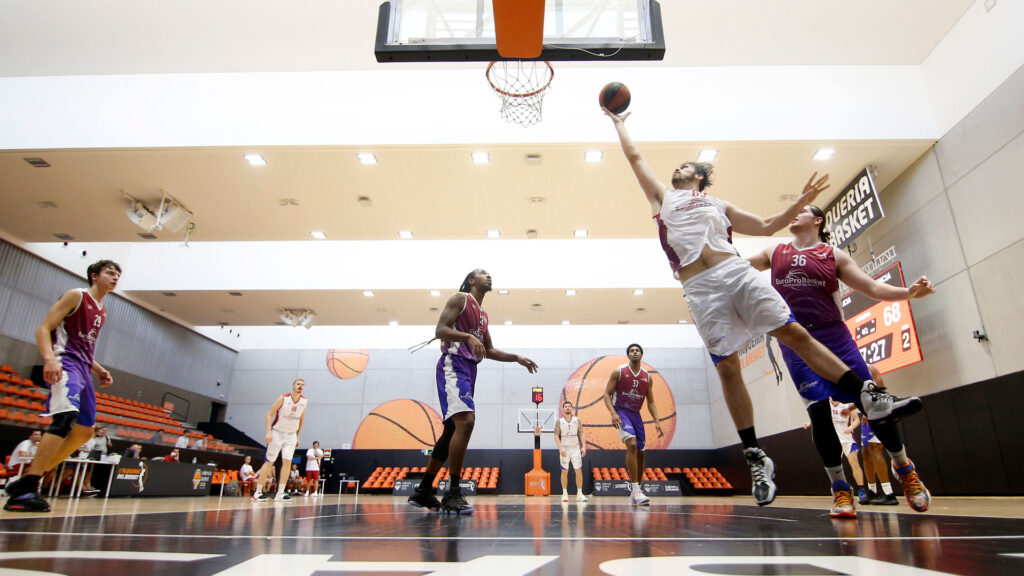 Where do you see yourself 3-5 years from now?
I see myself in 3 to 5 years being the best big men that overseas ball has to offer
Would you recommend a friend or former teammate to attend EuroProBasket for an opportunity? What would you tell him before he comes?
I would absolutely recommend my friend or formal teammate to play in EuroProBasket. It was a fantastic experience. And I would tell them before they come that they would have a really good time and become a much better basketball player.