EuroProBasket European Summer League player Erkam Kiris, 6'8″ Turkish Power Forward is on an overseas basketball tryout in Barcelona Spain. His tryout came after his participation in this years European Summer League. Erkam had a great showing during the four games in the summer league, averaging 16.25 points, 10.3 rebounds, 1.7 blocks while shooting 56% from the field.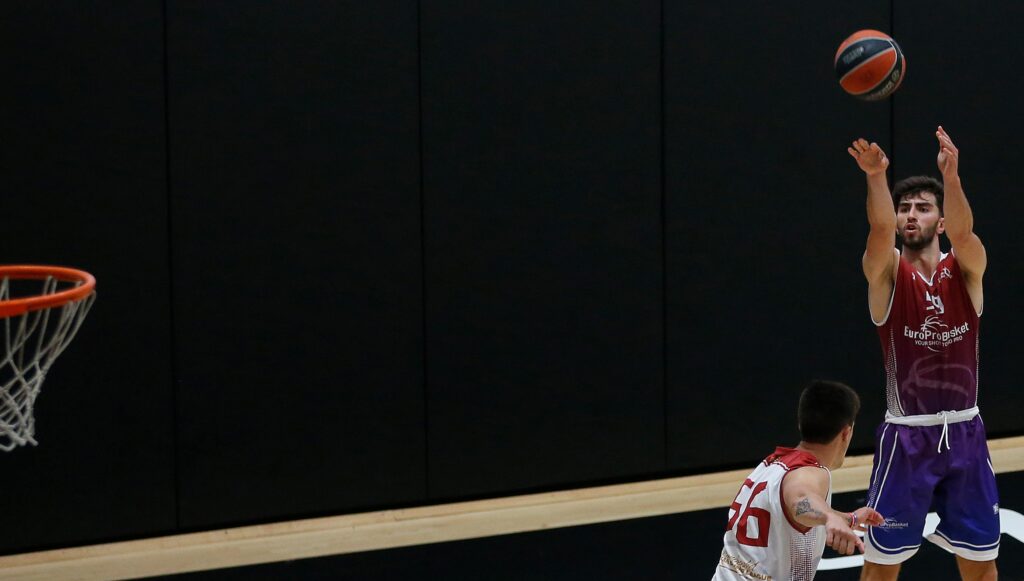 The Turkish power forward has received interest from multiple teams here in Spain and other surrounding countries. A team in Barcelona Spain offered an overseas basketball tryout in order to see if he was the right fit for their organization going into the 2021-22 season.
Erkam Kiris came to EuroProBasket through a collaboration with Action Global Management. A basketball scouting and representation firm based in Europe.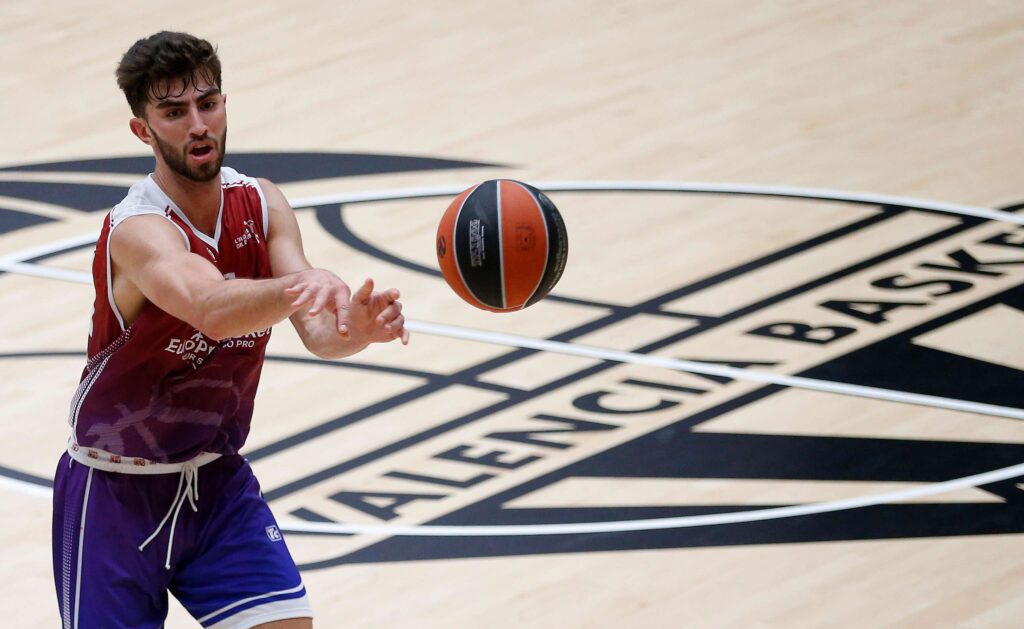 He comes from a distinguished basketball background growing up in Euroleague club Anadolu Efes from 2012 to 2016. He also represented his country playing for the Turkish national team representing their U18 and U20 teams for multiple tournaments.
At 17 years old Erkam moved to the United States to play in the NCAA D1 with University of Texas at Arlington where he played for the 2016-17 season. He later moved to Midland College which is a NJCAA D1 Juco for the 2017-18 season. His last two years were spent at Davis & Elkins College from 2018-20 where he put up solid stats averaging 15.4 points, 7 rebounds, 1.5 blocks while shooting 50% from the field.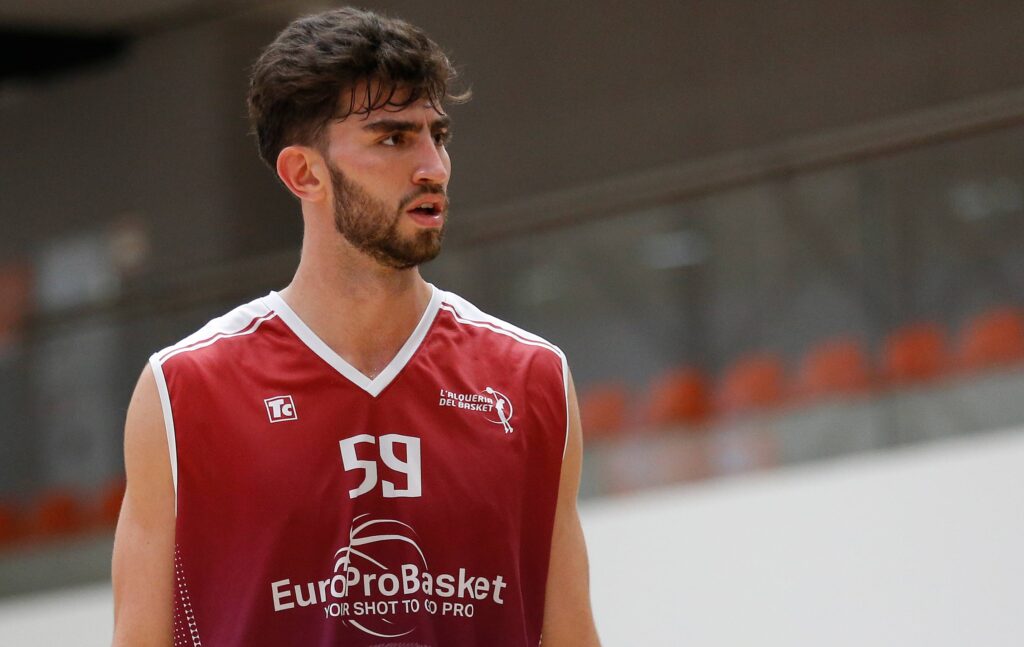 His next move was overseas to play in the Spanish EBA league with Consupur Bezana though his season was cut short due to Covid restrictions as well as injuries.
He needed to gain some exposure so he made the move to come to EuroProBasket to give him the best opportunity to be signed for the next season, despite a difficult season the year before. The overseas basketball tryout in Barcelona was the first move towards signing with a team for the 2021-22 season.
Check out his highlights from this past season and European Summer League footage 👇🔥🔥🔥