Jordan Moses, 6'9″ American Center arrived to his destination in Porto, Portugal. After a successful 5 weeks in the EuroProBasket Euro Professional Program, Jordan Received interest and a tryout offer from a team a short flight from Valencia.
Jordan came to EuroProBasket following a long hiatus from playing competitive basketball. Previous to attending the program he played two years of Junior College basketball at Jackson College in his hometown of Detroit, Michigan.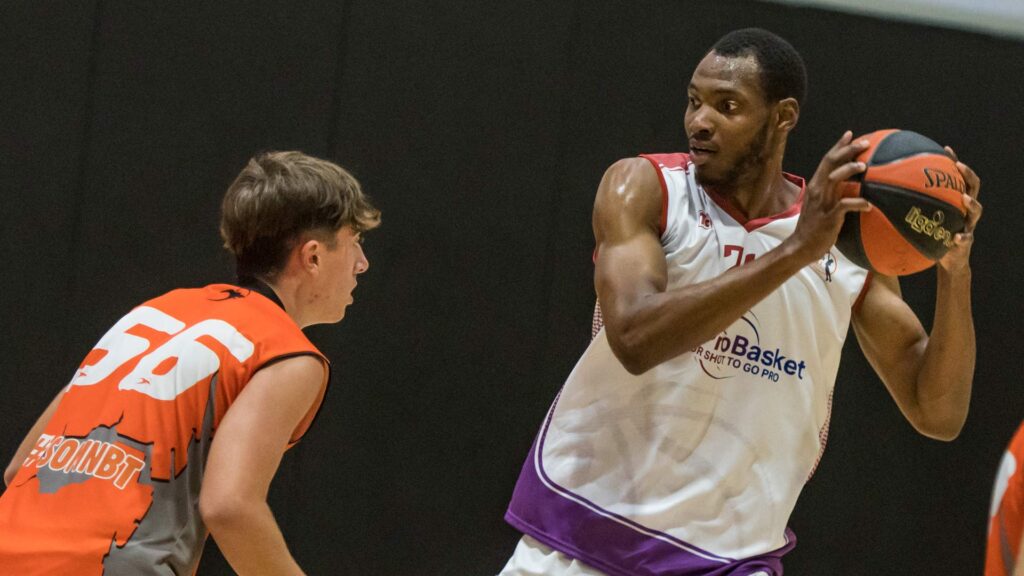 "I came to EuroProBasket because I thought it would be my best chance at playing overseas. I tried camps in America and in other places that didn't work so I did some research after finding EuroProBasket on Instagram."

Jordan Moses
Jordan never made it to a University due to missing a few credits making him ineligible to transfer. He also never had the moral or financial support to continue pursuing his basketball career. He feel's that playing basketball overseas is the best option for his future considering where he came from.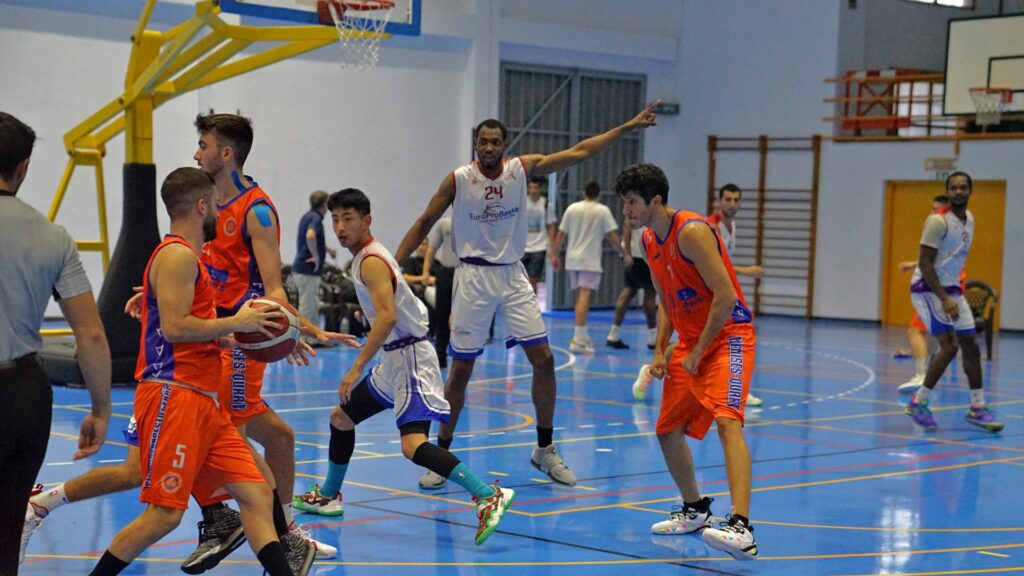 "Being from Detroit, Michigan which is one of the most violent and poorest cities in the US gives me all the motivation I need. In other words Basketball has to work for me. Basketball is what I love doing the most. This is what I have to do to make it out of the environment I grew up in and break generational curses in my family."

Jordan Moses
Moses put in the work during his time at EuroProBasket. He adapted to playing the different style of basketball, grew as a player, made friends with players from all over the globe and even broke a habit of trash talking on the court (European coaches are not fond of it).
He's already arrived at his destination at the footstep of European basketball. Regardless of where he came from, who has or hasn't supported him throughout his process, he's on his way to become a professional basketball player overseas.
Spain was his first stop. Portugal is his second. We're looking forward to seeing what destinations lie ahead.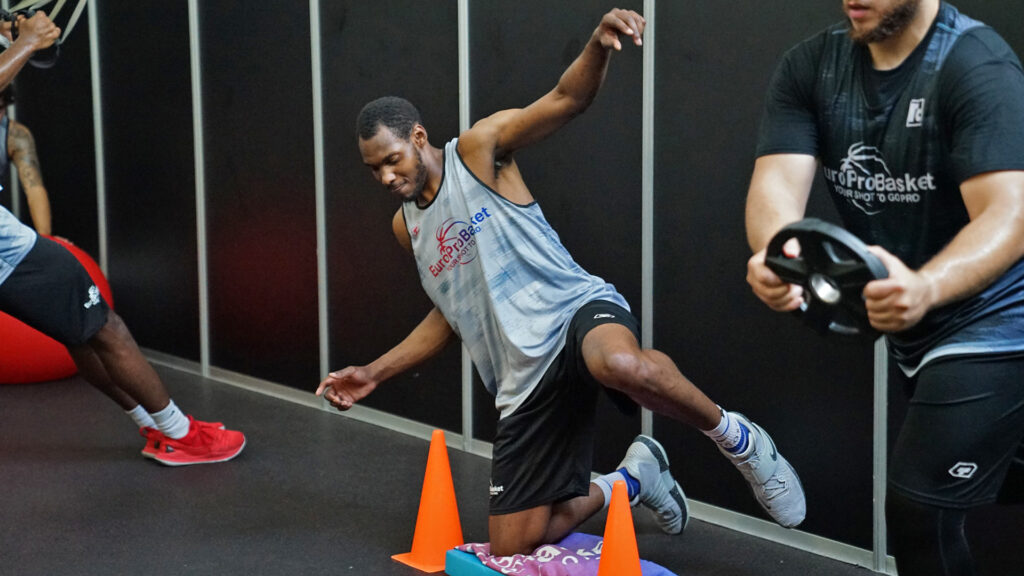 "My experience at EuroProBasket was good. Since the first day I was very excited to be in Spain, playing basketball every day and learning about the European style of play. absolutely would recommend EuroProBasket to a former teammate. I did a year before I even came to the program."

Jordan Moses