Wilfried Dossouvi, 6'6″ Power Forward originally from the Ivory Coast is on a tryout this evening with an EBA team in Valencia, Spain.
Wilfried grew up playing basketball at the cadet level (U14) in his home country of the Ivory Coast. In 2017 his team won the championship and he was invited to the Toronto Raptors camp in his city. In that same camp he was selected as one of the top 20 players.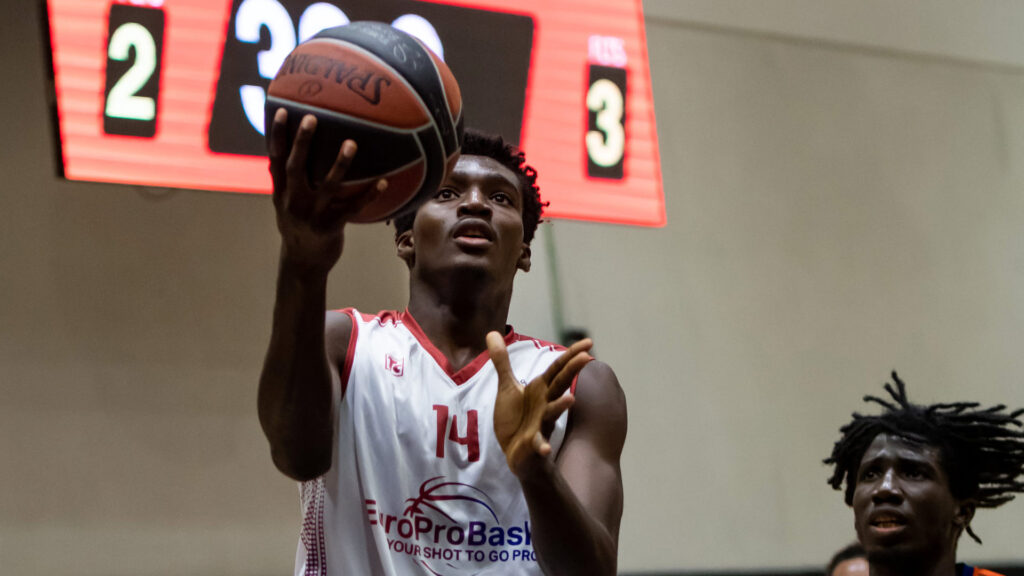 While searching for a way to take his game to the next level he came across EuroProBasket. Agreeing that it was his best opportunity to make it to the highest level in professional basketball he signed up and attended the Euro Professional Program in October 2021. His program lasted a few months and resulted in interest from a team in Spain and a tryout in France.
Will decided to return to EuroProBasket around the same time year to gain more experience, development and an opportunity to compete at a higher level. Within his first week, Wilfried was invited to tryout with a local team in Liga EBA.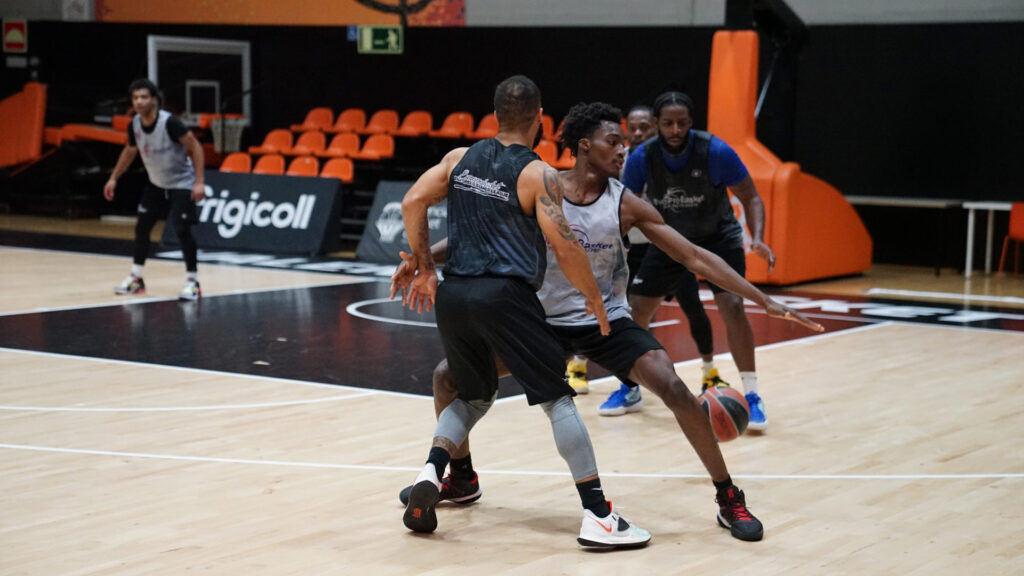 He praises his coaches at EuroProBasket for being the reason why he has improved so much in just a short time but in reality his motivation and eagerness to learn is what brought him to where he is tonight, on a tryout with a Spanish team in Liga EBA.
"I would definitely recommend to a friend to come to EuroProBasket, and I would just explain to him how lucky he is to be in this environment; we not only have really great coaches when it comes to basketball, but also emotionally intelligent coaches that make you better"

Wilfried Dossouvi