A day after completing the 2023 European Summer League in Valencia, Spain, Jake Patin hopped on a flight to the Netherlands for a tryout.
In his last game of the European Summer League Jake Patin had 20 points and 4 rebounds while accumulating a 20 efficiency rating making him an interesting prospect for the Netherlands.
Prior to his attending EuroProBasket Jake played basketball in High School and collegiately at Austin College which competes in the Southern Collegiate Athletic Conference NCAA DIII.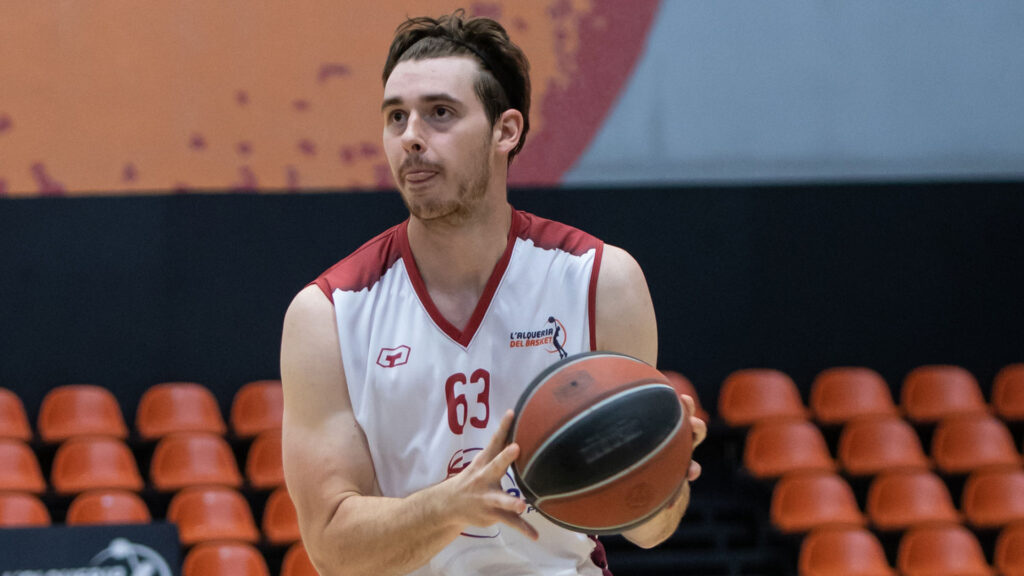 We caught up with Jake to ask him a few questions about his past and future in basketball:
Describe a little bit about yourself and your basketball background
I picked up a ball when I was 3 and My mom taught me how to play when I was young and we went to watch Dirk Nowitzki play all the time. So my love for the game grew quickly.
What made you decide to attend EuroProBasket?
I decided to attend EuroProBasket cause it looked professional and I had nothing to lose.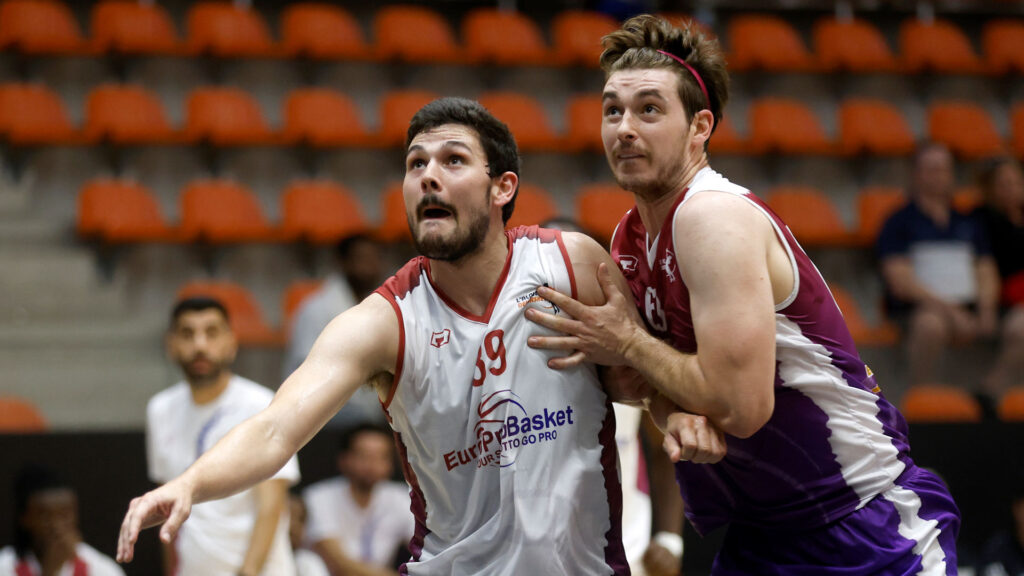 What was your experience like here?
My experience was great! I met a lot of new friends from around the world, and the practices were very similar to the ones I've had in college meaning two days (morning and afternoon practices), but different in a sense because it was a European style basketball rather than American style.
How motivated are you to play professionally?
've always wanted to play professionally from the minute I saw that there was an opportunity to play professionally at the young age I knew this is what I wanted to do.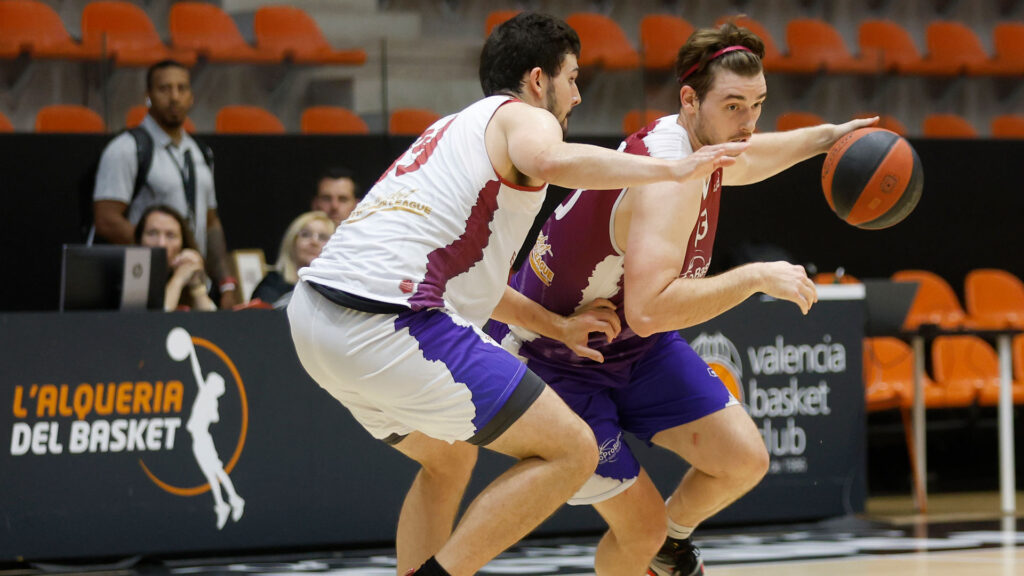 Where do you see yourself 3-5 years from now?
I see myself playing basketball, still professionally at a higher level, hopefully.
Would you recommend a friend or former teammate to attend EuroProBasket for an opportunity? What would you tell him before he comes?
I would recommend a former teammate or friend to EuroProBasket and I would tell him to be ready to work hard and to listen to what the coaches have to say and to look forward for an opportunity and have fun and enjoy it while being in a different country.