This is a message to all our Europrobasket Alumni out there looking for basketball job openings. We know the world pandemic has slowed down the sports industry all over the world however we are optimistic about the future to come. European teams are starting to prepare for next season and they are in the need for talent. If you are a former Europrobasket alumni, send us your updated professional basketball profile. We are currently reviewing the talent that has been part of the academy to fill basketball job openings.
If you are ready and interested in playing basketball overseas do not hesitate to reach out to us. Also, if you are a Europrobasket alumni and need a player bio template please contact the Europrobasket Director at: bradkanis@europrobasket.com.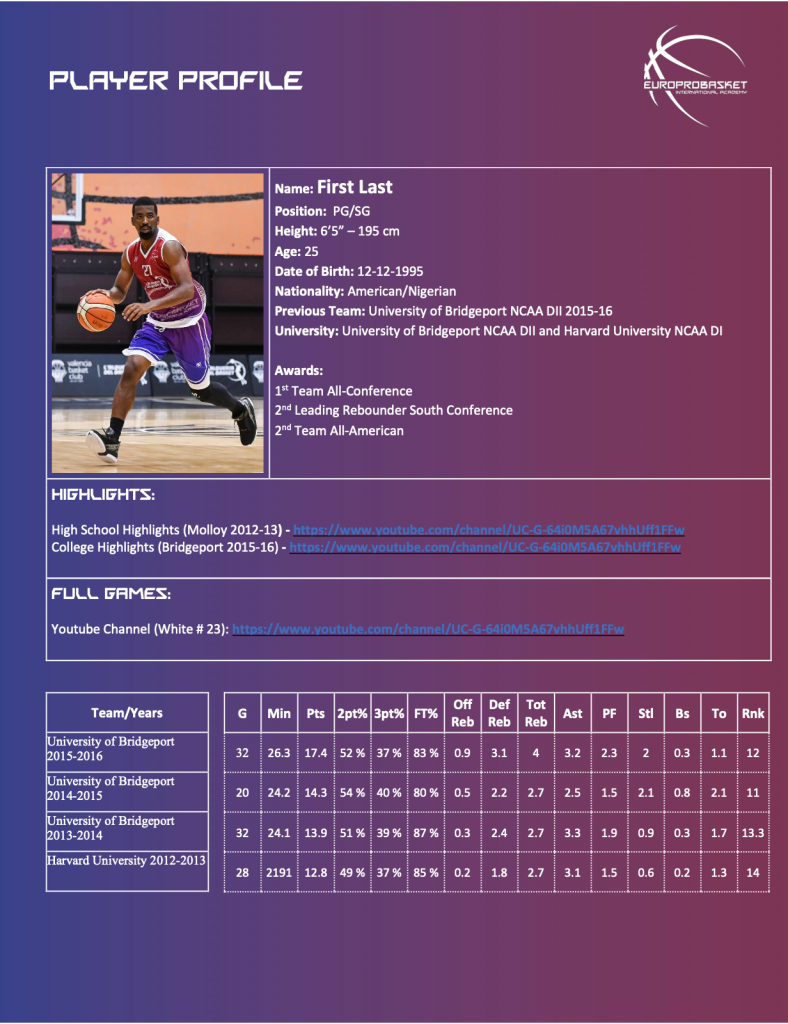 Hundreds of players have received opportunities to continue their overseas basketball careers after taking part in our programs.  Every player has improved day after day with our team of expert European Head Coaches, Strength and Conditioning Coaches, Physical Therapists and European player personnel Scouts. All of whom are professionally certified with a background of collegiate and professional playing experience. Join the Europrobasket family. Gain access to European basketball job openings. Discover all Europrobasket programs here!