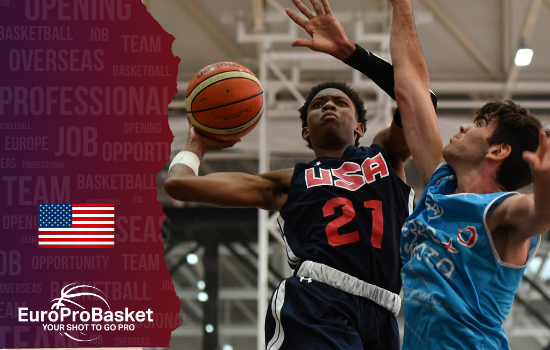 High School Scholarship in the USA
A prestigious high school on the East Coast of the United States is offering a full ride scholarship for a player that has two years remaining of high school. Birth years would be 2004-2005. This is for the 2021-22 season

The opening is for the following position:
MEN
-Small Forward

The high school can offer:
-Tuition
-Housing
-Meals

Players or parents of players interested in this opportunity please email us at info@europrobasket.com with USA High School in the subject line of the email.