To be an elite athlete you have to train like an elite athlete. In order to train as an elite athlete you need to go through physical testing.
We believe that before you start working with an athlete you need to see where they are physically. This in depth testing should be done before you begin any intense training program.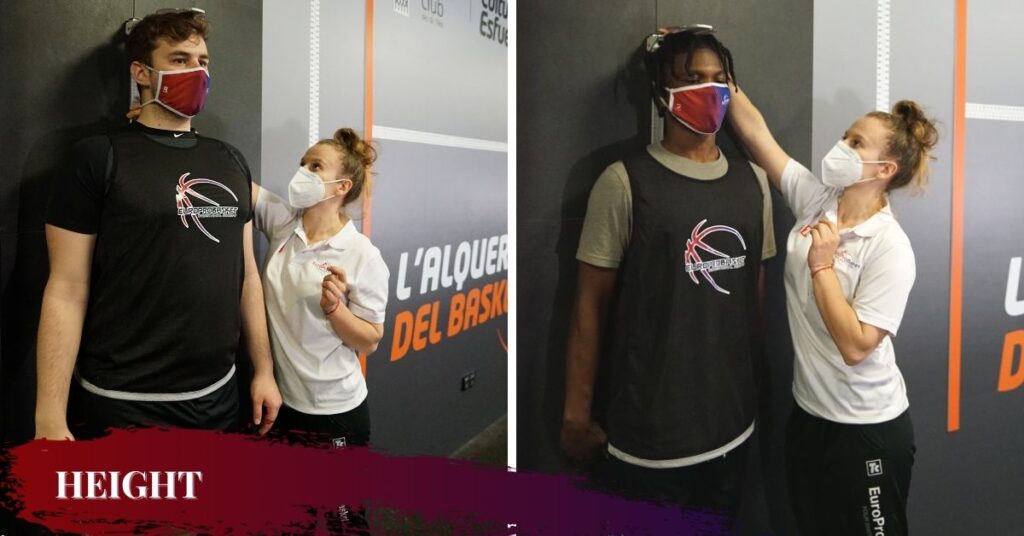 The testing we do for our EuroProBasket players gives us a baseline of where we can begin with their training and how hard we can push them. It also gives the players an idea of how they are when they arrive to our program, and how much they have improved throughout the program.
The initial tests we administer are the height and wingspan measurements with customized stadiometers.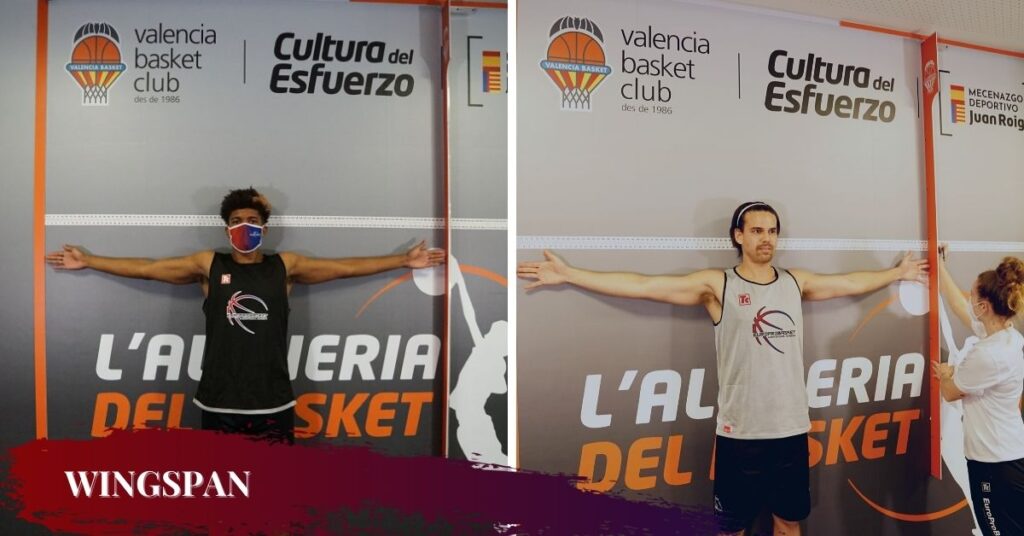 The next tests we perform are vertical jump tests which give us information about the athletes vertical jump height, flight time, take off speed, force and power.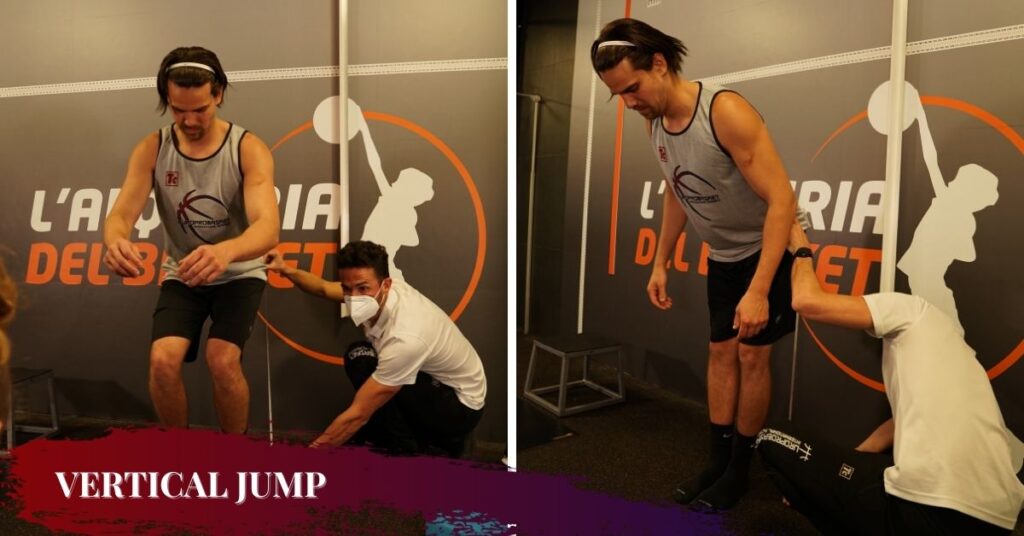 In order to gain all of the information needed we test athletes with a Counter Movement Jump or CMJ as well as with a Drop Jump or DJ.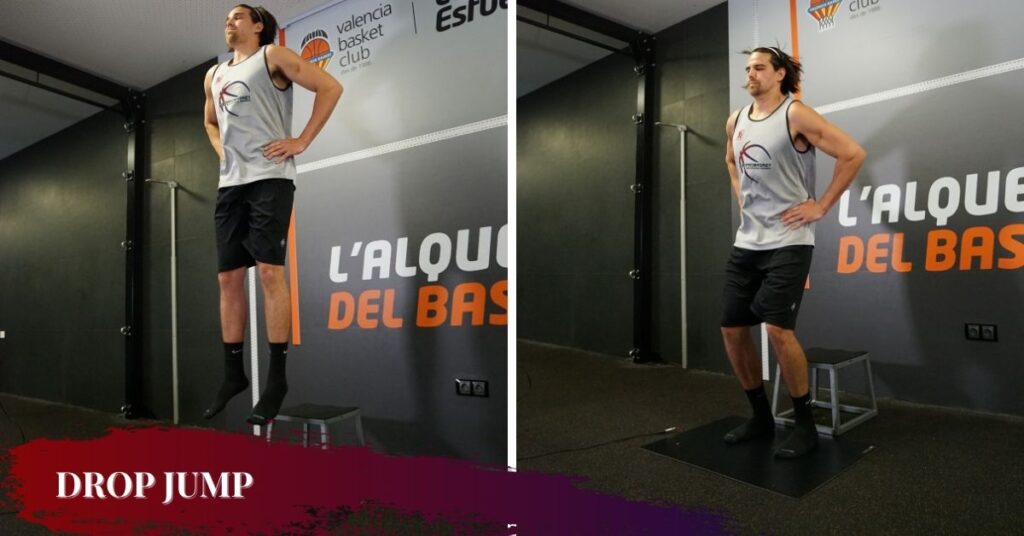 The body composition is the next exam which gives us an in depth view of the athletes body weight, body water, fat mass, visceral fat rate, muscle mass and basal metabolic rate.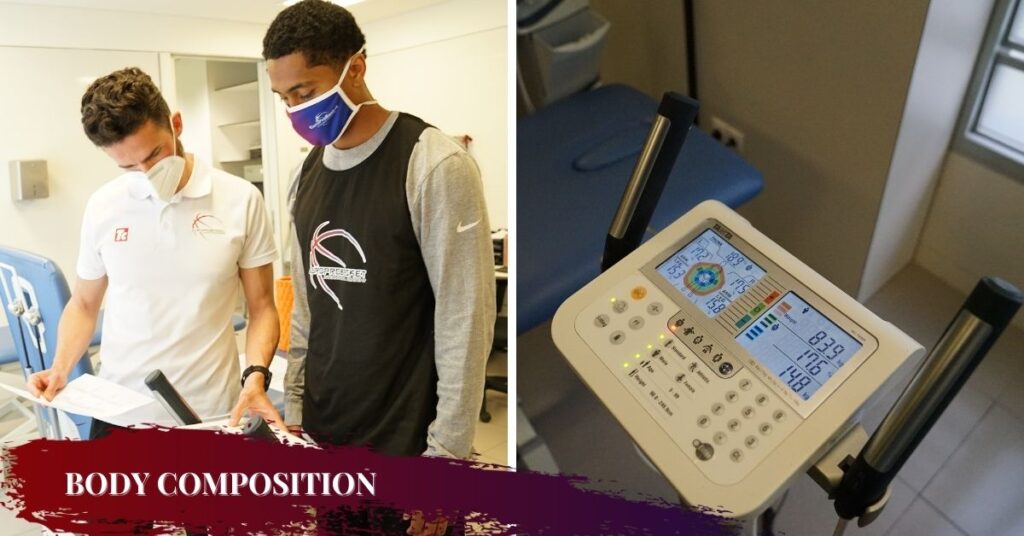 With all of this information we build a report for each player individually. We locate their weak areas and focus on developing them throughout the course of their program.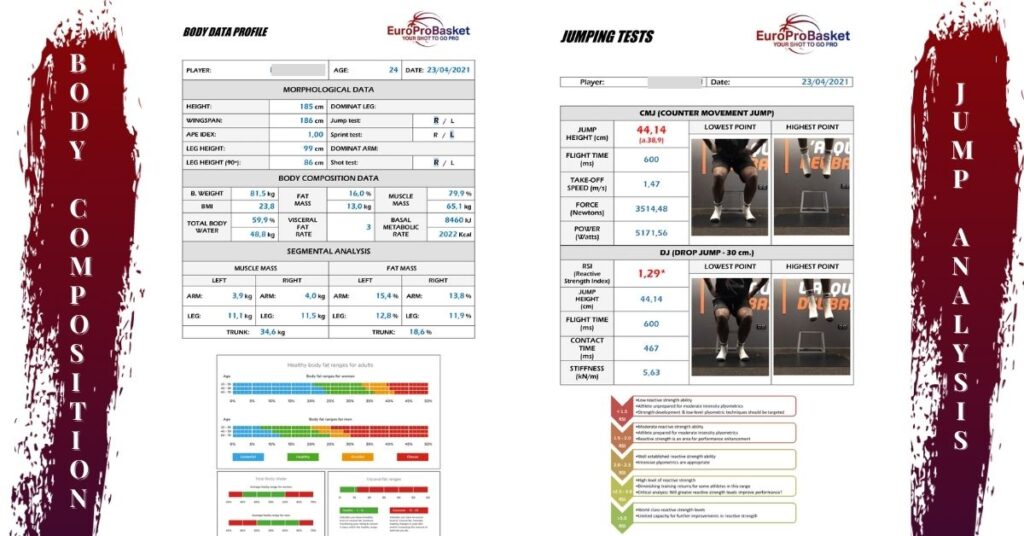 All of these tests are done in the on site medical lab which is located in L'Alqueria del Basket facilities. They are administered by our certified professional strength and conditioning coach. They are performed on all players taking part in our long term programs (6-12 weeks or more).