Ryusei Kunitake, 6'0″ Japanese shooting guard, left on a tryout in Spain over the weekend. The team that invited him on the tryout attended a game in which Ryusei made six 3-pointers, solidifying the teams interest in him.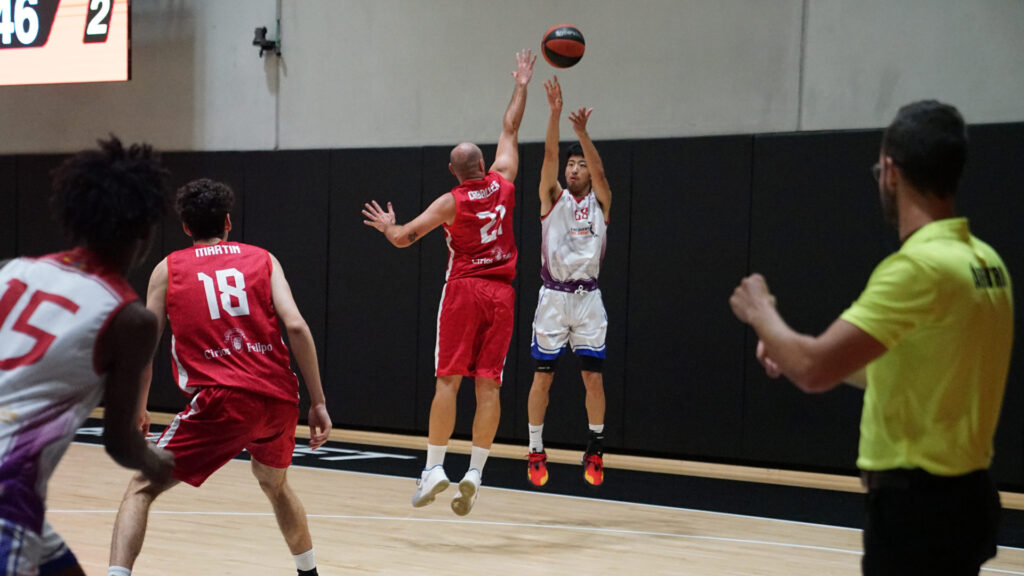 Ryusei Kunitake decided to attend EuroProBasket following a recommendation from former teammate of his that attended the program and ended up signing with a team near Barcelona. In his home country of Japan he played for the Shoudoshima Stones in 2021 and Kyushu Kyouritsu University in 2018.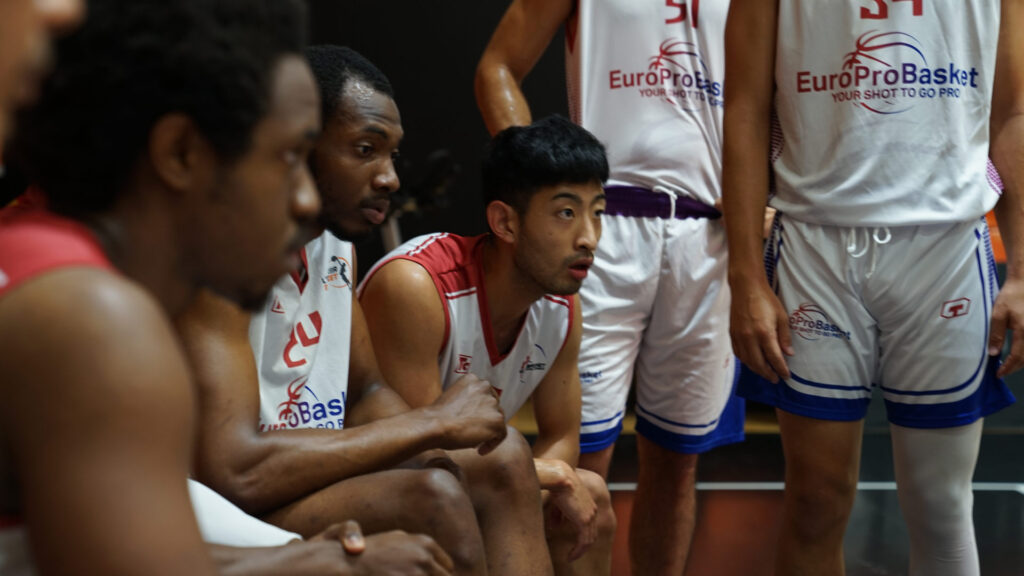 This is his first experience playing basketball in Europe. He says his motivation is growing everyday and he sees himself competing in higher leagues such as Leb Oro and Liga Acb.
"I gained far more from my experience here than I had ever gained before and I was very happy to practice harder and more aggressively as if every day was my last. The intensity of the practices and the motivation of the coaches and players were also very high and it was a good experience."

Ryusei Kunitake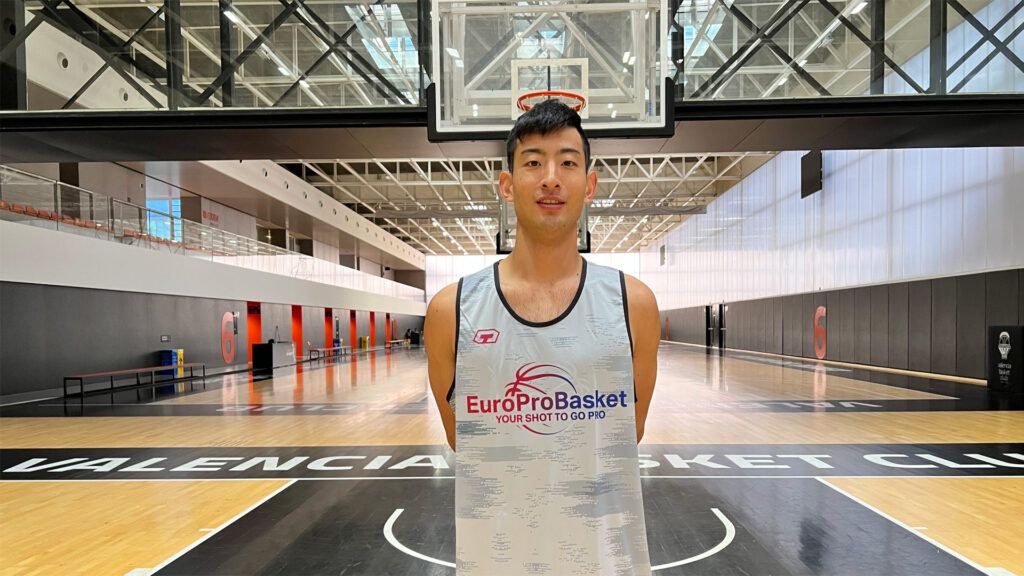 "I would recommend EuroProBasket to everyone who plays basketball. It will be very important for your career to get out of your own country and learn about different cultures and European styles first hand."

Ryusei Kunitake