Canadian point guard Austin Ly and American shooting guard George Jackson IV left on a tryout in Peñíscola, Spain. They will play in a pre season game with possibly their future team against an opposing team.
Austin Ly grew up in the AAU circuits and Prep School programs in his home country of Canada. He experienced one season of collegiate basketball at Quest University which plays in the CCAA, Canada's 2nd division collegiate league.
He had previous experience playing semi pro basketball in Vancouver, British Columbia as well as professional experience playing in Vietnam for the Da Nang Dragons in 2019.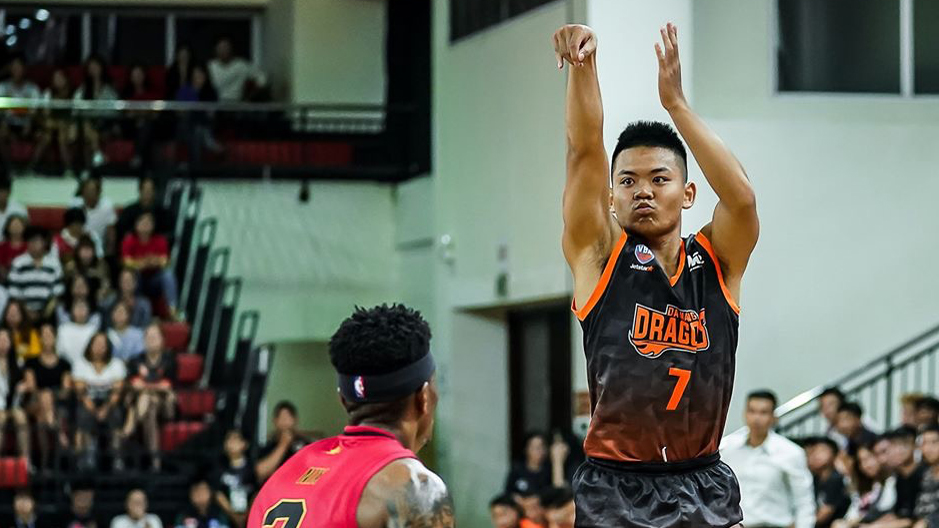 When Austin was asked what his goal was during his time at EuroProBasket he responded saying, "My goal in attending EuroProBasket was to learn about the European style of basketball as much as possible while continually honing my individual skill and athleticism. Another big reason was finding an opportunity to play in Europe for the upcoming season as well."
He also mentioned, "I do feel the program (EuroProBasket) can help me accomplish what I am looking for but it is also up to me to apply myself everyday in training and in games. I learned a lot about team ball movement and the skill set that is required to be a point guard here. The basketball culture is definitely much different here than back home – on and off the court."
"If you are looking for a chance to start up or continue your basketball career, EuroProBasket is your chance for that. The experience itself of being at camp is something you won't forget as well!"

Austin Ly
George Jackson IV, originally from Tacoma, Washington, played four years at the University of Puget Sound before attending EuroProBasket. There he was All Conference Honorable Mention for his senior season in 2019-20.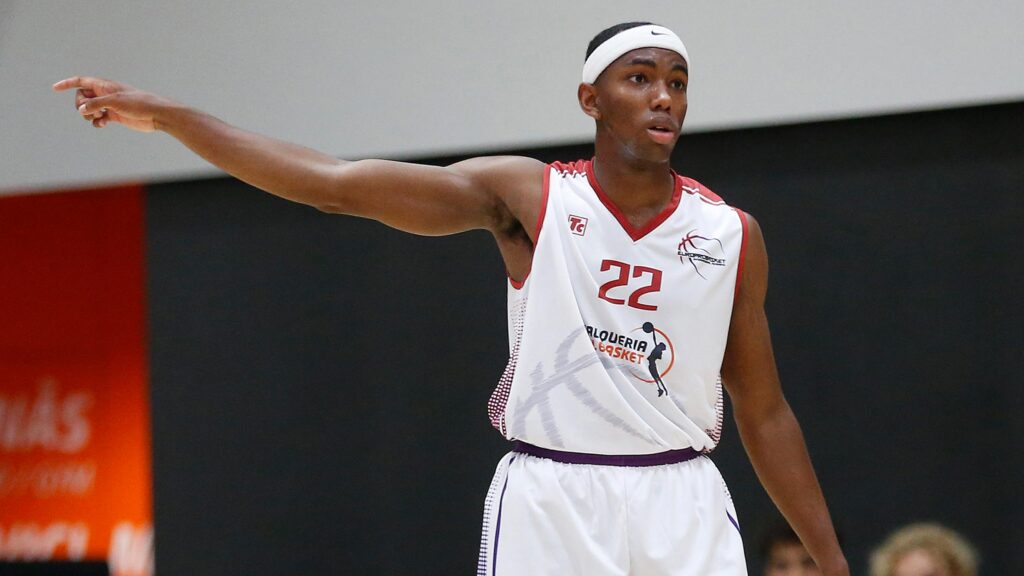 His last year in college he averaged 13.4 points, 6.5 rebounds and 4.2 assists in NCAA DII. Solid stats but unfortunately it wasn't enough to get the attention he needed to get his start playing professional basketball overseas.
"My goal in attending (EuroProBasket) was to obtain my first professional basketball contract and obtaining a tryout is an important step in that process. I believe the program will be able to help me accomplish the goal of getting my first professional contract. Thankfully EuroProBasket was able to get my a tryout with a professional team, now the rest is on how I perform."

George Jackson IV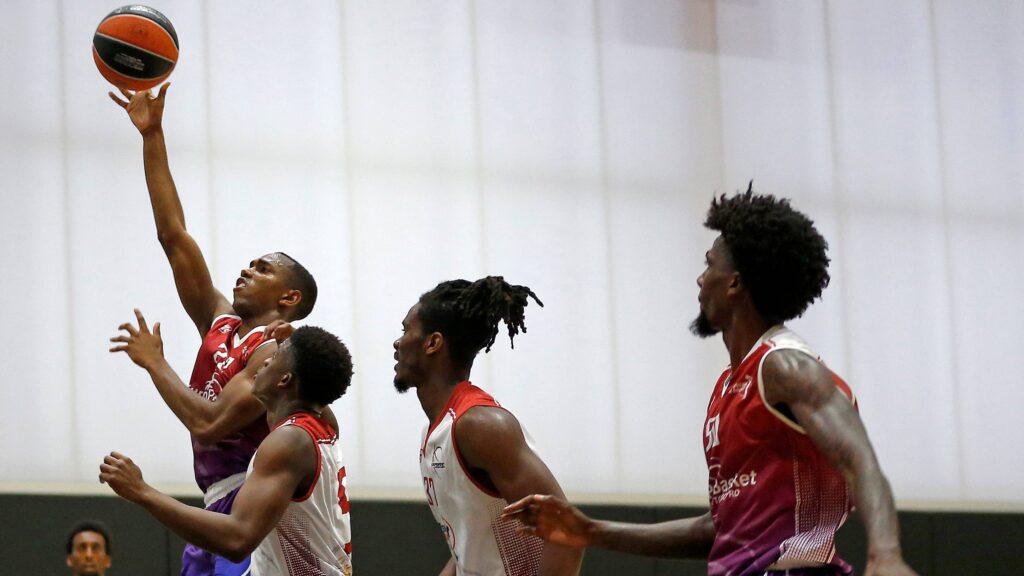 During his time at EuroProBasket George has been offered to multiple teams and has had visits from others.
He has adapted to playing basketball in Europe and has learned how to be successful competing here, "The basketball in Spain is definitely different compared to the United States. It's less isolation and more ball movement and player movement. In Europe I would say it's about getting the best shot possible, if a player is open he should get the ball to try and score."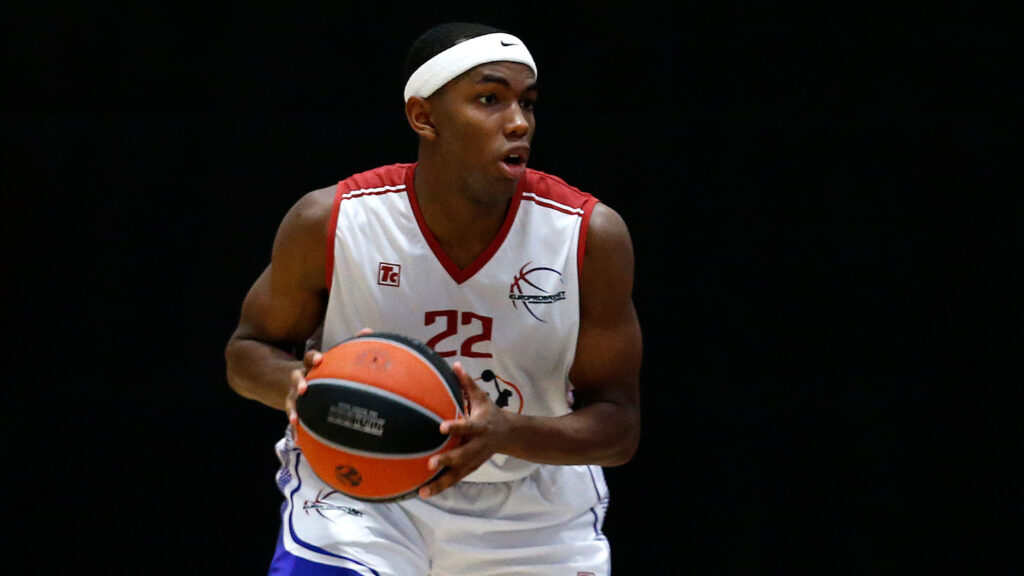 The coaches and staff at EuroProBasket have seen a consistent progression during George's time here. He works hard every practice, learns from his coaches and puts 100% effort in trainings and games.
"EuroProBasket has prepared me mentally and physically for my tryout. Practicing twice per day along with a weight room session will get you into shape physically and getting coached by professional coaches has helped gain a better understanding of European style of basketball."

George Jackson IV
Their game will be played at 4:30pm local time versus a club that has a professional team in Leb Gold, Spain's 2nd division professional league.