If you're searching for a summer basketball camp in Europe that provides top level training in the best basketball facilities on the European continent, you've found it with the Dave Love Shooting Academy. Located in the epicenter of basketball in L'Alqueria del Basket Valencia, Spain from July 4th to July 9th 2021.
Best Summer Basketball Camp in Europe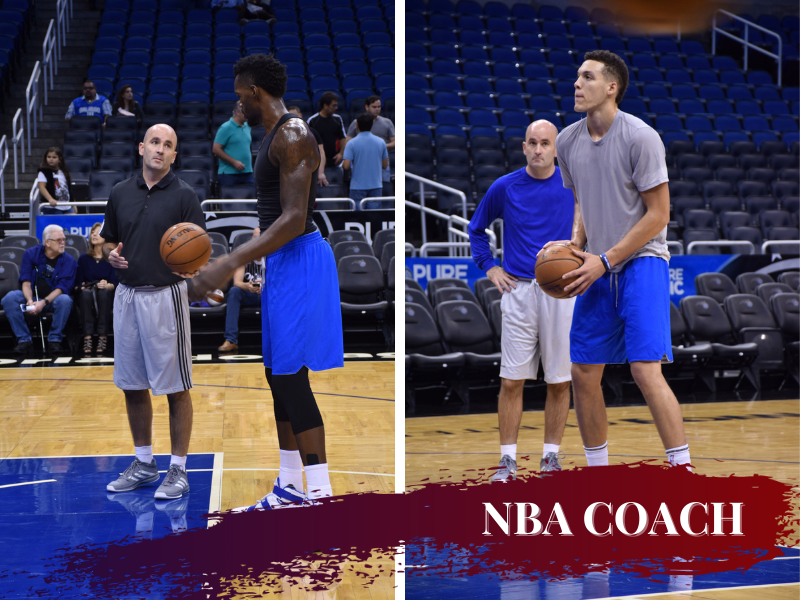 Coach Love has experience working in three different NBA organizations, leading the shooting development of their players. He's had the opportunity to coach some of the worlds greatest basketball players in the worlds best league.
His first NBA experience was working for the Phoenix Suns in 2009-2010. There he spent time rebuilding Louis Amundson's shooting form. His Free throw percentage from 44.2% to 54.5% resulting in a career high free throw percentage.
Coach Dave Love's next stop in the NBA was with the Cleveland Cavaliers for the 2013-2014 season. There he completely reshaped Tristan Thompson's shooting by switching his shooting from left-handed to right-handed. His free throw percentage went from 60.8% to 69.3% leading to a new career high.
He moved to the Orlando Magic for the next 4 years during the 2014-2018 seasons. Aaron Gordon was one of the many players on the team to benefit from Dave Love's expertise. He improved in all aspects of shooting. In college Aaron averaged 42.2% from the free throw line and jumped to a 72.1% career high free throw percentage in just one season. He improved his 3pt percentage from 35.6% to 69.8%.
Europe's Largest and Most Advanced Training Facilities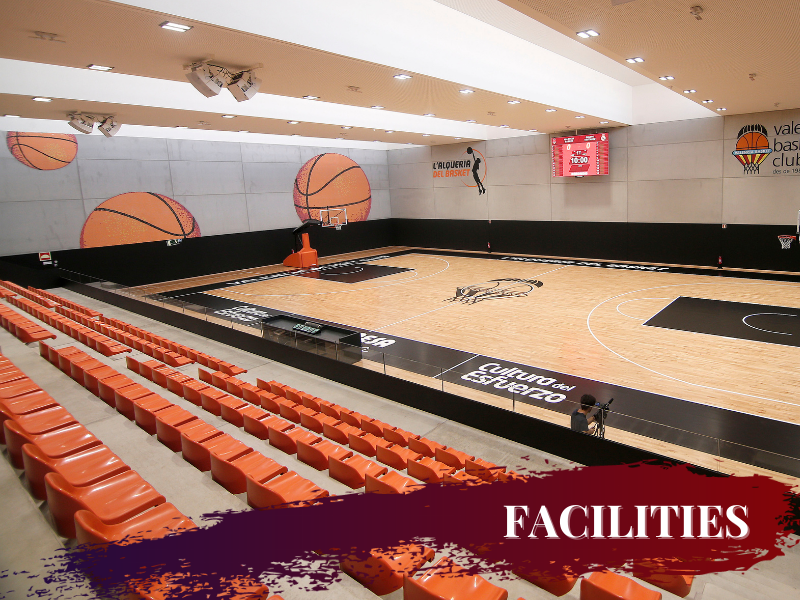 L'Alqueria del Basket offers a unique basketball training environment at the highest level. First and foremost the safety of the players is the top concern of our staff. We have prepared a separate article and video on the safety precautions we take for our programs: Europe's Safest Basketball Training Environment. The Shooting Academy will be following a similar safety protocol as shown in the article and video above. We assure you it is designed to be the safest basketball summer camp in Europe in 2021.
The fact that players will be training in a climate controlled facility during the hottest months of the year needs to be mentioned.
Accommodations in a Student Resort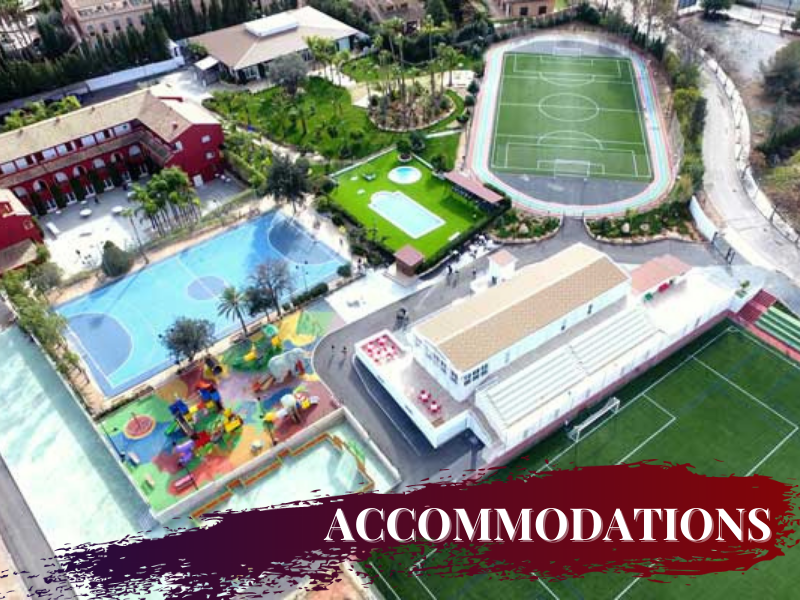 Players will live and sleep at Mas Camarena Student Resort. Located just outside of the Valencia city limits. Surrounded by nature, the athletes have access to sports facilities, gyms and swimming pools. The facility has monitors on site 24 hours a day to attend to any needs the athletes may have.
Intense Training Regimen
This program is designed for players that are serious about their improvement. Players that have dreams to play in top European clubs and receive scholarships from the biggest NCAA University programs. For that reason we have brought one of the most well known shooting coaches to Valencia, Spain to implement his methods. Below you will find a detailed outline of the training schedule.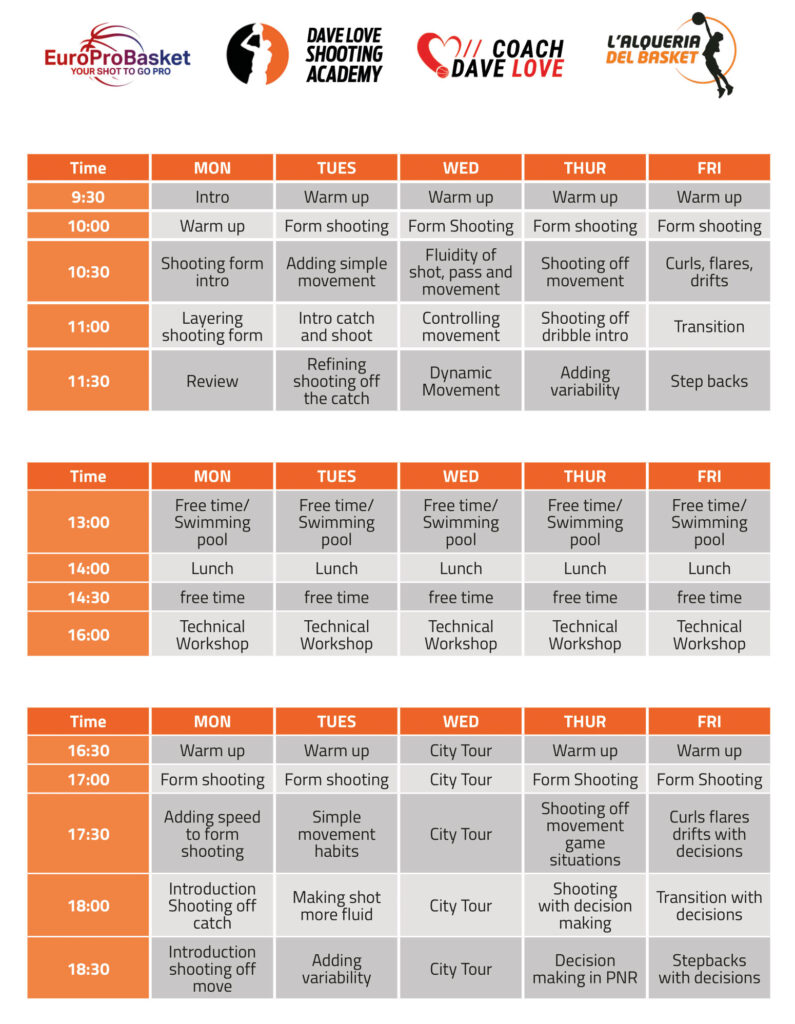 Athlete Nutrition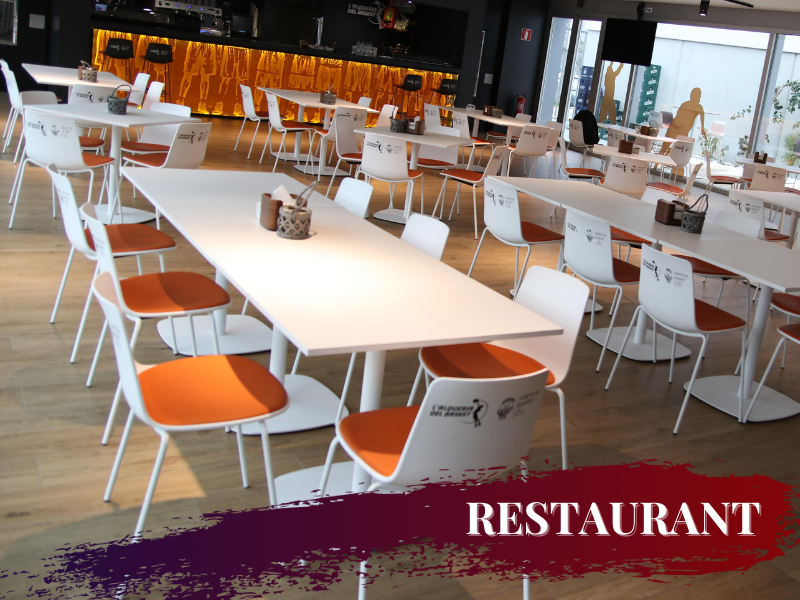 The epicenter of basketball would not be complete without it's own cafeteria and eating area. This is where players will be spending their lunch times. Nutrition is based on an athletes diet to keep them fueled for an entire day of activities.
Video of the last Shooting Academy
Registration is Open with Limited Availability
The camp is for boys and girls ages 12-18 years old.
The program price is 750.00€ and takes place from July 4th to July 10th.
If you would like to register or have questions before doing so, please contact the EuroProBasket director Brad Kanis by email: bradkanis@europrobasket.com or phone: +34600861733
We hope that you choose Dave Love's Shooting Academy as your choice for a basketball summer camp in Europe for your son or daughter.